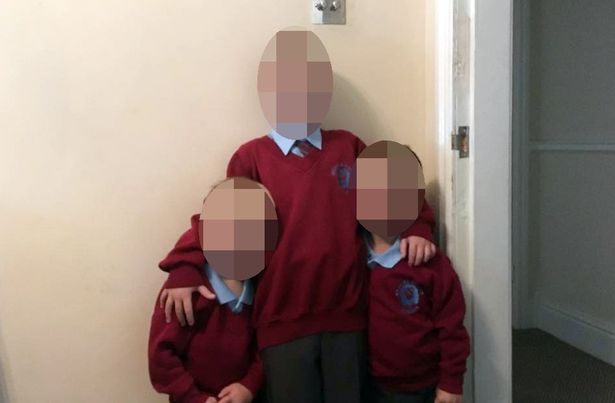 It's day two of the 2018 school uniform HOME YOU GO season, and the FUMMIN parents and embarrassed kiddiewinks are coming in thick and fast.
Not only that, it's our first "in front of the fireplace" of the season, the only approved indoor spot to photograph your kiddiewinks.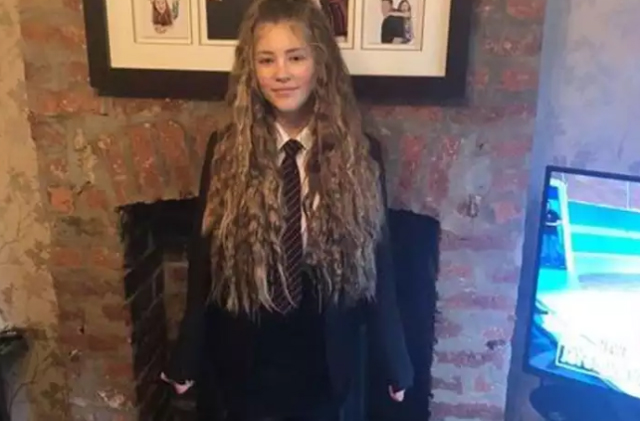 Sheffield Star: Mum's fury as girl sent home from school twice in tight trousers row
There is also a skirt involved, but because the Star only photographed the young lady from the waist up, WE WILL NEVER KNOW.
Perhaps schools should adopt the example of Supreme Leader Kim Jong-un and ensure that all pupils wear these beauties.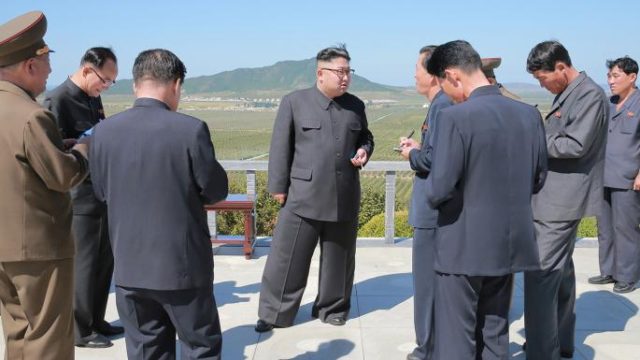 Pleasingly loose and practical, I'm sure you'll agree.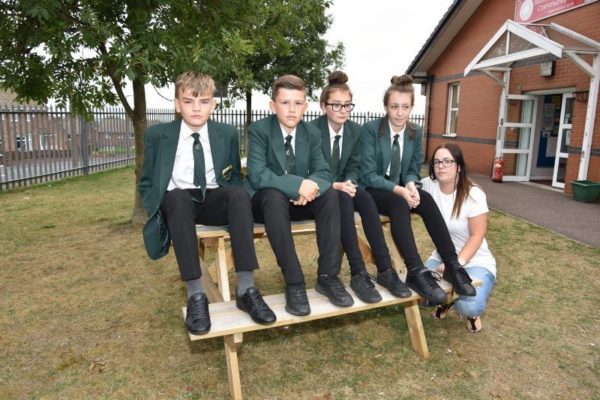 Barnsley Chronicle: Parents claim school's uniform staff 'bad for children's mental health'
More worried about four kids sitting on a flimsy-looking picnic table, unless they've got a video camera rolling and hoping to split the £250 You've Been Framed bounty between them.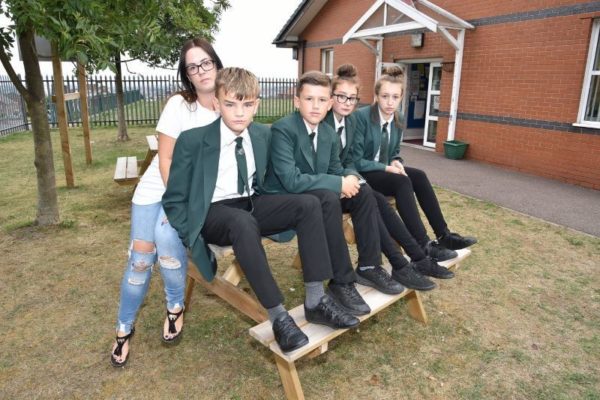 Current fashion for ripped jeans is A++++ given school uniform policies are the complete polar opposite.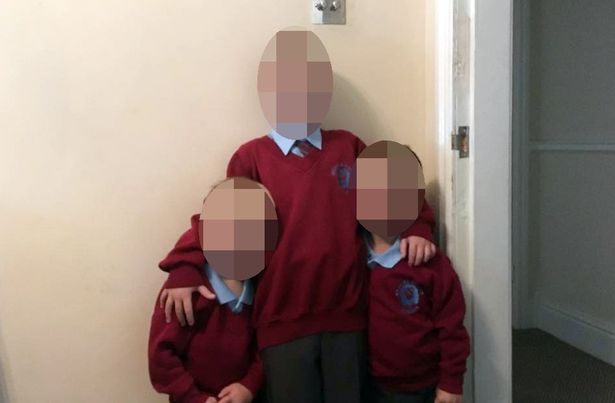 Birmingham Mail: Pupils' lockers raided in row over school uniforms
Good grief, that's the worst case of hereditary pixelitis I've ever seen.
"Pupils at Ryders Hayes School in Pesall, Walsall have been told they must have coats, bags and PE kits with school logos on for 'health and safety' reasons."
I think we can all agree that can get stuffed.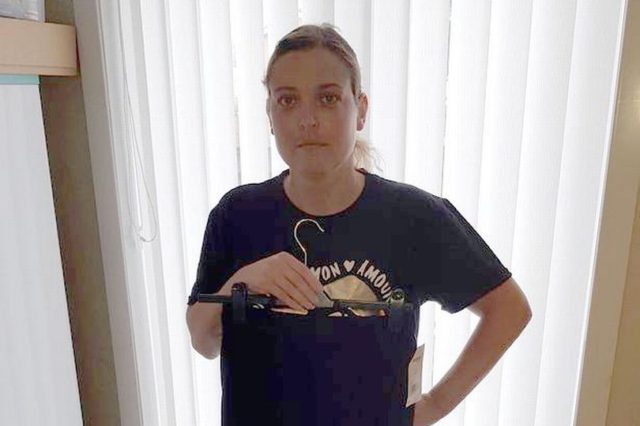 Wales Online: Seventy children isolated in school hall for having the wrong logo on their trousers
A rare sight – the parent choosing to go on camera instead of the kiddiewinks. But they've got a point:
"I agree with the school badge being on blazers or jumpers, but trousers?"
Logos on school trousers are an abomination before the LORD and must be destroyed.
Meanwhile, the Swindon Advertiser is trawling for FUMMIN parents.
Not entirely sure if we approve.
Acutally, yes. Yes we do approve.
See also:
Home You Go 2018 Season: Day One
Pre-order the Angry People in Local Newspapers book!