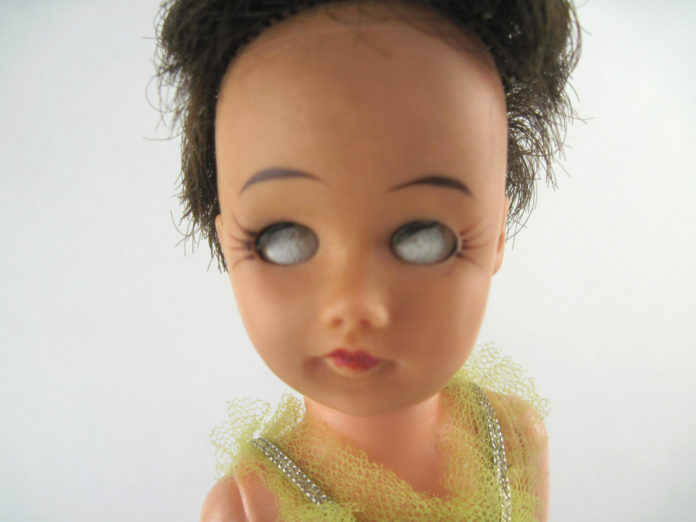 Creepy lifelike dolls are now a thing.
Some people want them because they are preferable to a real baby, others [sadly] because of tragic reasons.
But they're a) creepy and b) expensive and people steal them.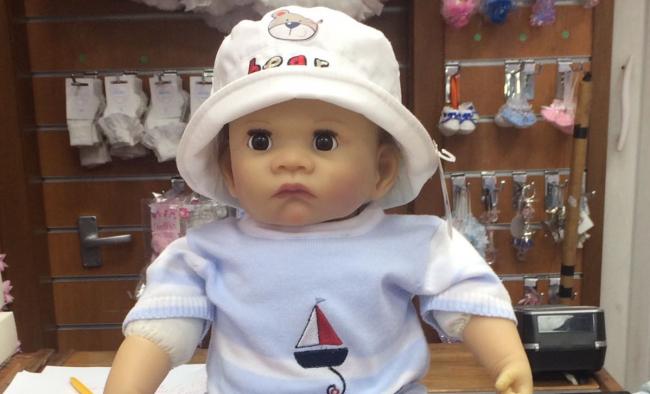 Clydebank Post: Shop appeals for the return of its creepy life-like reborn doll through the medium of a passive-aggressive note in the window
But this is simply an excuse to post pictures of creepy dolls and toys, so fill your boots.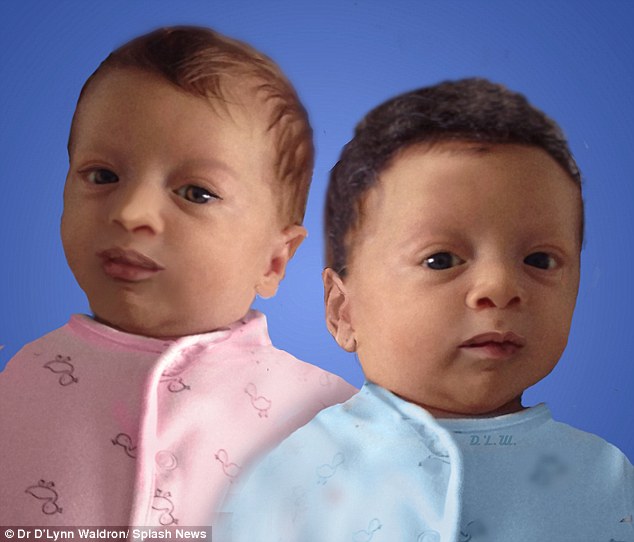 Actually, these aren't dolls – they're an artist's impression of what Beyonce's new twins might look like, and it's the Kray Twins. Steal a rusk from these little darlings, and they'll nail your head to the play-pen for disrespecting them.
And you'd deserve it.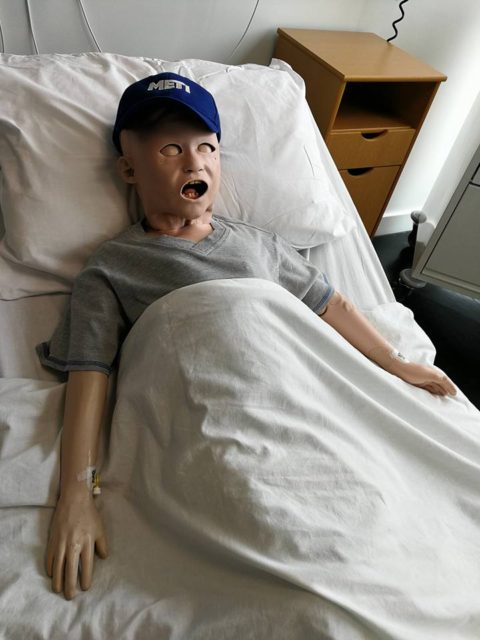 Neither is this a creepy doll, but I have recently fallen down a horrifying rabbit hole of first aid resuscitation training devices, and I'm dragging you along with me.
One day he'll wake up and look in the mirror and see that he's a real boy. But today is not that day.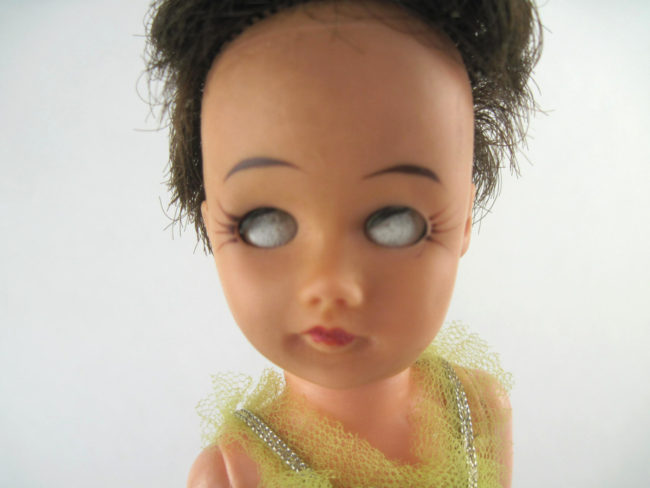 She sees nothing. EXCEPT THE VERY DARKNESS OF YOUR SOUL.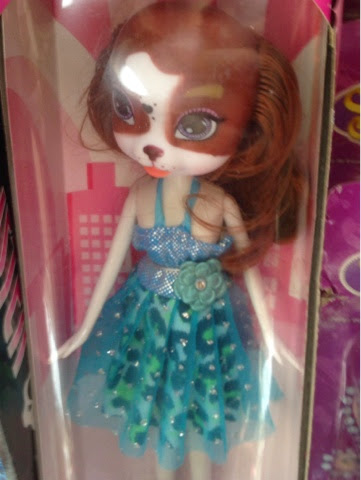 Factory Guy 1: "We've run out of heads… what'll we do?"
Factory Guy 2: "Stick a load of the dog ones on. Nobody will notice the difference."
Factory Guy 1 (some time later): "They haunt my dreams"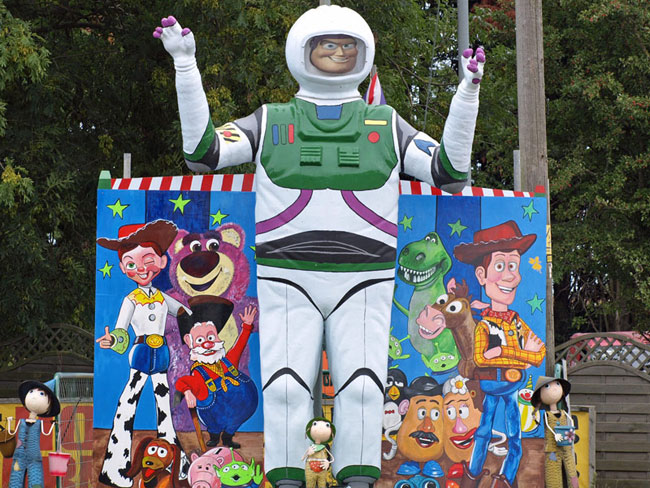 Not strictly dolls either, but this is the acme of culture on the Isle of Sheppey these days.
Think of the kiddiewinks.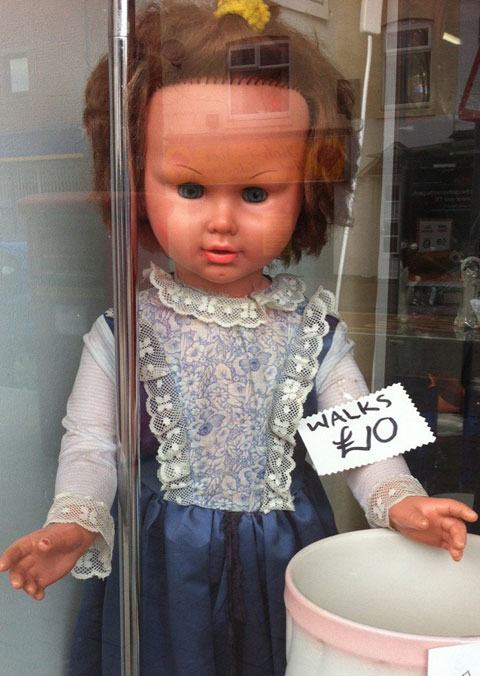 She walks. And she walks. And she never stops walking until she has eaten your brains.
Sleep well.