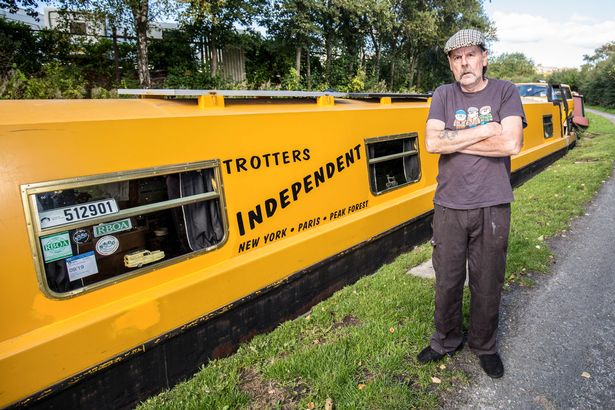 The best of today's Angry People in Local Newspapers links.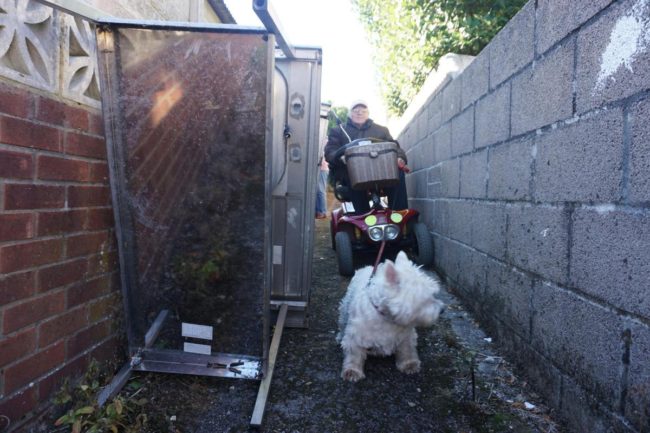 Dorset Echo: Oldiewonks left fummin after scrap metal dumped in alleyway
Who's a good dog? You are, YOU ARE.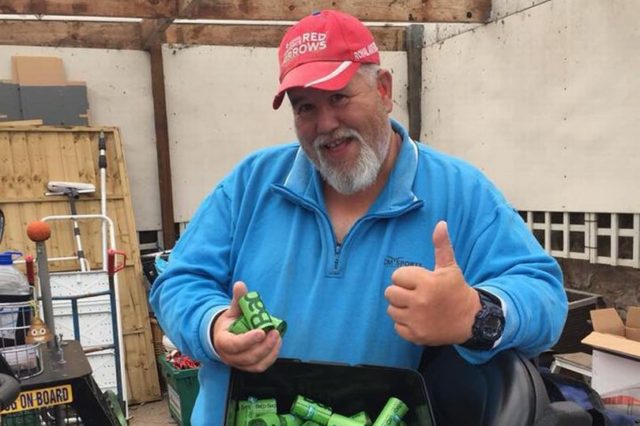 Somerset Live: Dog poo vigilante needs £13,000 so he can go off-road and collect even more turds
You had me at "dog poo vigilante"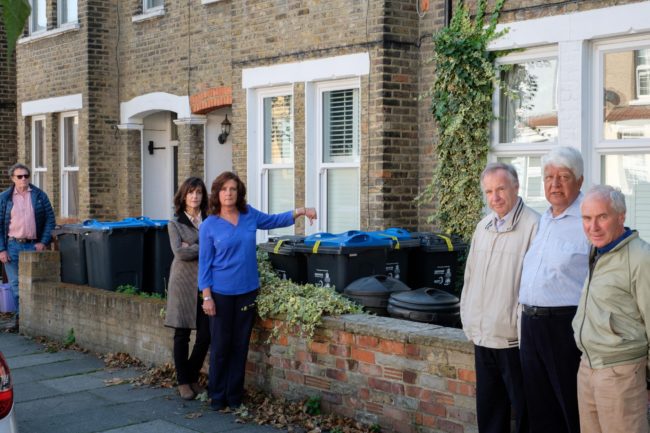 Wimbledon Guardian: BINNNNNNNNNNNNNNNNNNNNNNNNNNNNNNNNNNS
BINNY BINNY BINS!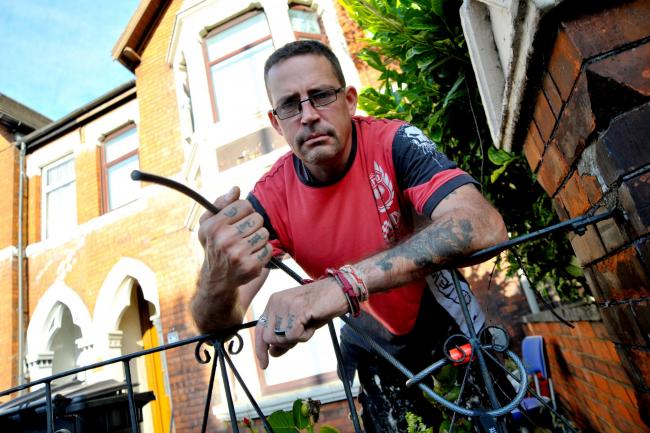 Swindon Advertiser: Victim of bike theft keeps seeing his machine being ridden around town…
… but the police are always too slow to do anything about it.
Sucks.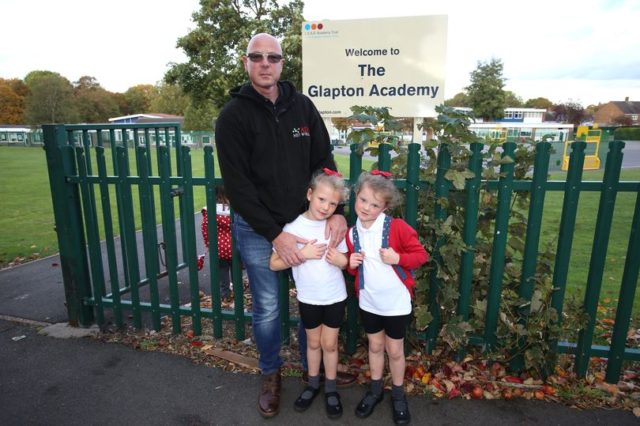 Nottingham Post: Busy road outside school 'is an accident waiting to happen'
Not only is it an accident waiting to happen, it is also a ticking time bomb, presumably also waiting to happen.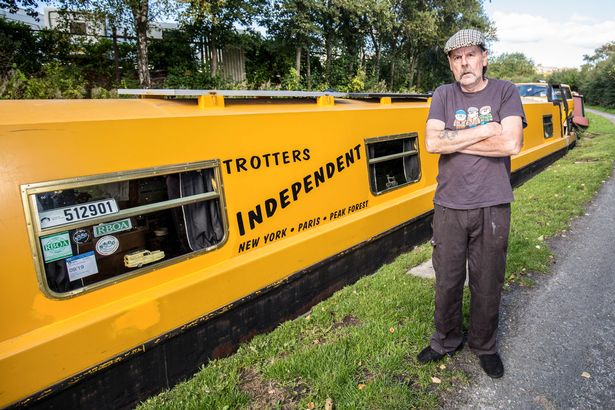 Manchester Evening News: Man converts his narrowboat into a homage to Only Fools and Horses
"Tony, who bought the narrowboat eight years ago, has not yet persuaded his partner Pamela Allen, 62, to move in."
I wonder why.
And your weird headlines of the day:
Birmingham Live: Cabbage thrown at Aston Villa boss Steve Bruce by angry fan
New York Post: Worst maid ever drank my booze, wrecked my home and passed out on my floor
But you're still giving her a reference, right?