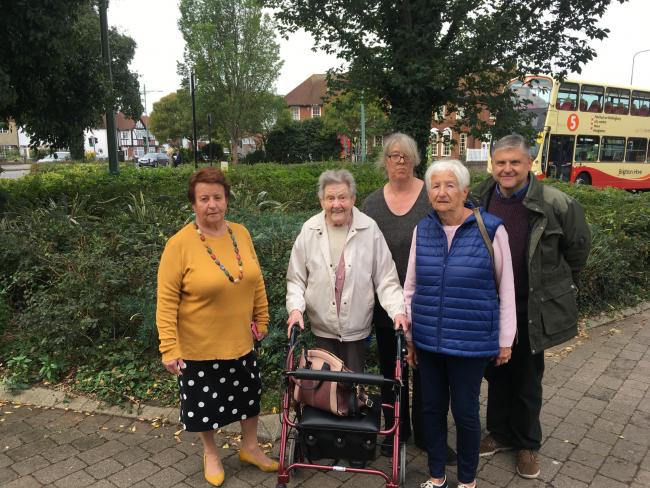 Today's local newspaper fury all one one handy page for you to cut out and keep.
Please click through to help support local journalism.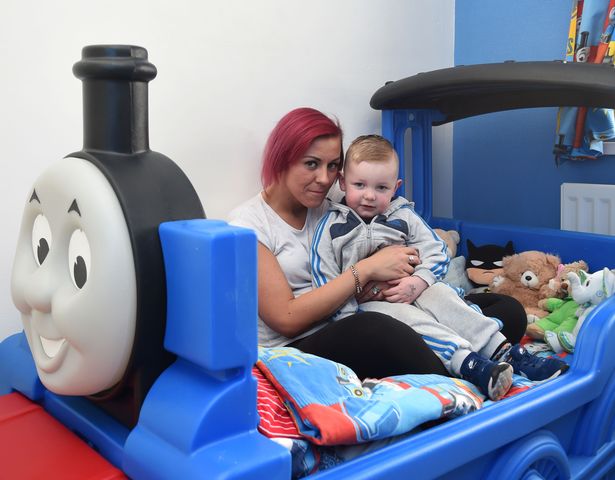 Teesside Live: Kirsty Lee of Billingham claims she had a vortex in her son's bedroom which was used by an evil spirit known as 'The Fat Controller'
FACT: In the southern hemisphere, spectral vortices go anti-clockwise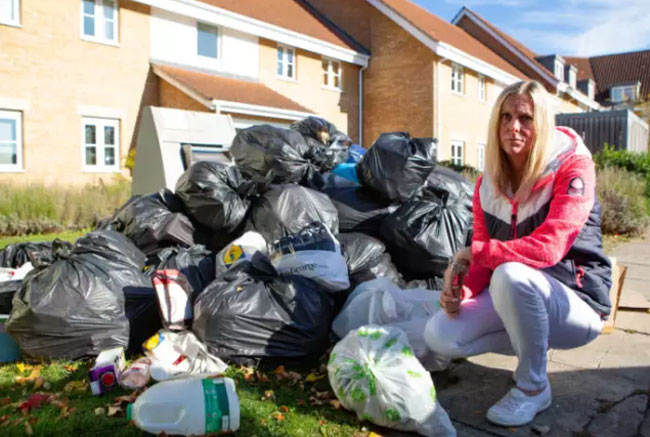 Peterborough Today: Anger over huge pile-up of rubbish on Peterborough street
A classic combination of BINS and Done a Poo.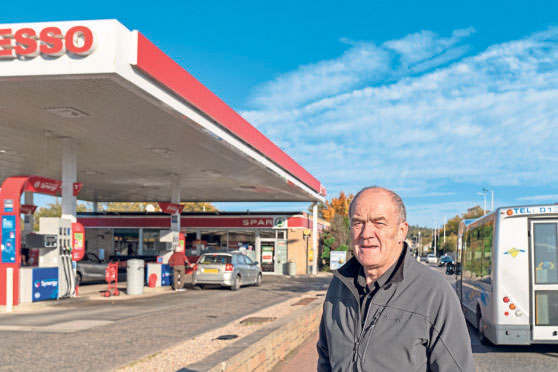 Aberdeen Press and Journal: Petrol station granted 24-hour food licence despite locals' fears of rioting
At last, somebody is addressing the link between 24-hour food for sale in garages and [checks notes] rioting in the north-east of Scotland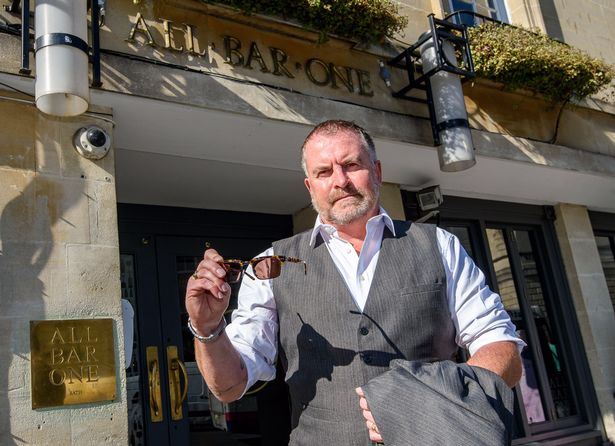 Somerset Live: Punter left FUMMIN after pub staff smash up his glasses
"I hate this compensation culture we live in," says man claiming £2,000 in compensation.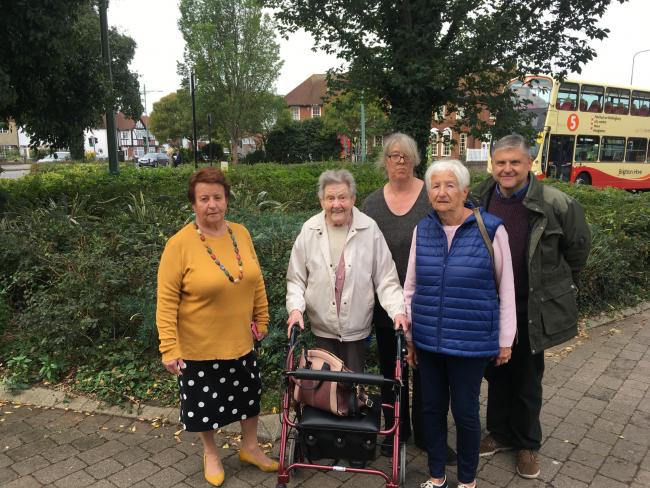 Brighton Argus: Councillors want action over dangerous shrub
Wanna feel old? This is what the Knights Who Say Ni look like today.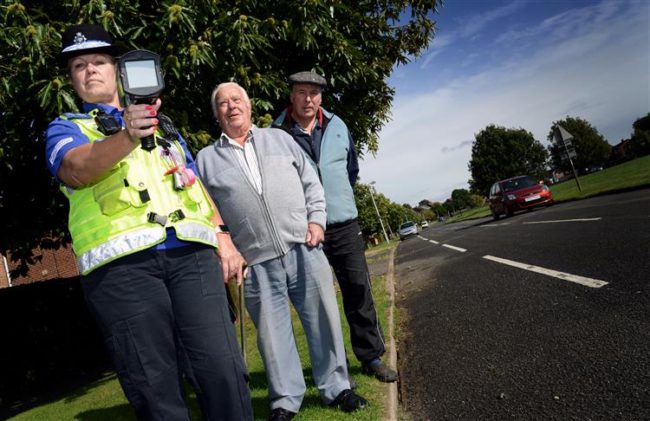 Grantham Journal: Grantham residents take a stand to stop speeding through their neighbourhood
You will note that there is no hi-vis for the oldiewonks, who are clearly expendable.
And here are the best of today's weird headlines:
BBC News: Man fined after seal-touching row in Shetland
Seal touchers, the new menace to society.
Energy FM: Ladder stolen
Police are taking steps. Thank you, I'm here all week, tip your waitress.