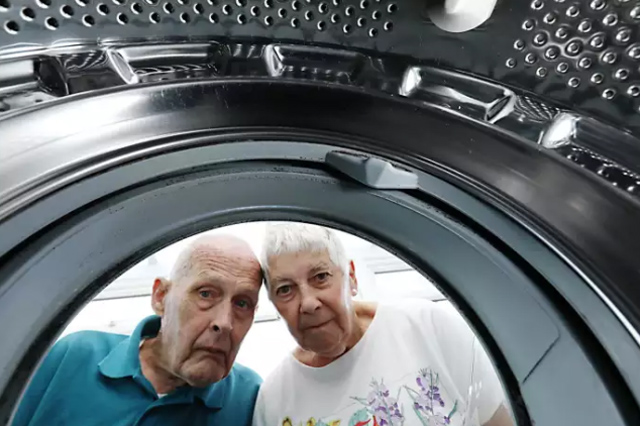 Today's top links from Angry People in Local Newspapers. Please click through to the stories to support local journalism.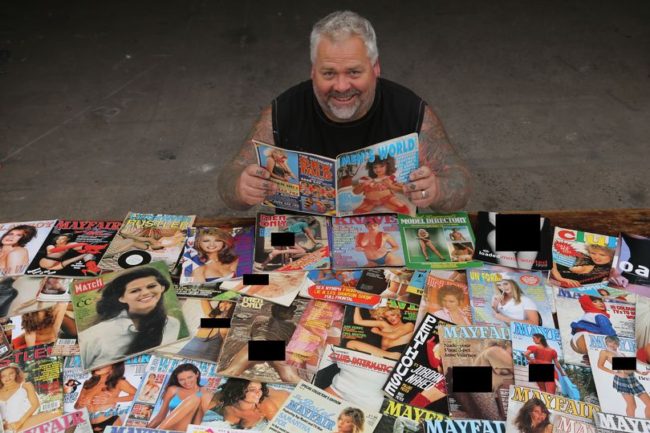 Somerset Live: House clearance company uncovers treasure trove of ancient jazz mags
Next weekend's Antiques Roadshow is going to be a cracker.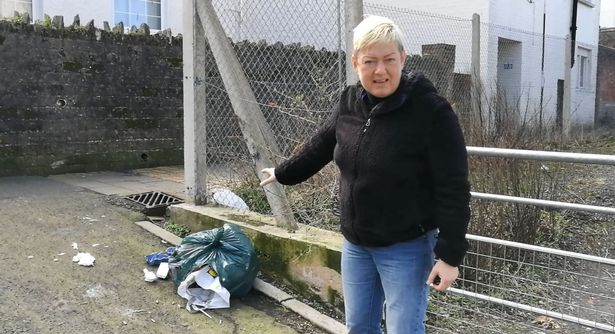 Devon Live: If only there were some sort of strong receptacle people living near the sea could use to stop the gulls from ripping open their rubbish bags
BINNNNNNNNNNNNNNNNNNNNS!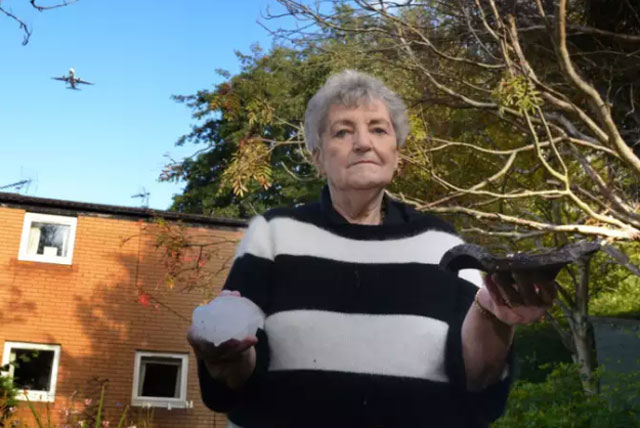 Edinburgh News: Oldiewonk 'could have been killed' after ice from plane falls onto her house
The most important detail revealed in this story is that she has double glazing.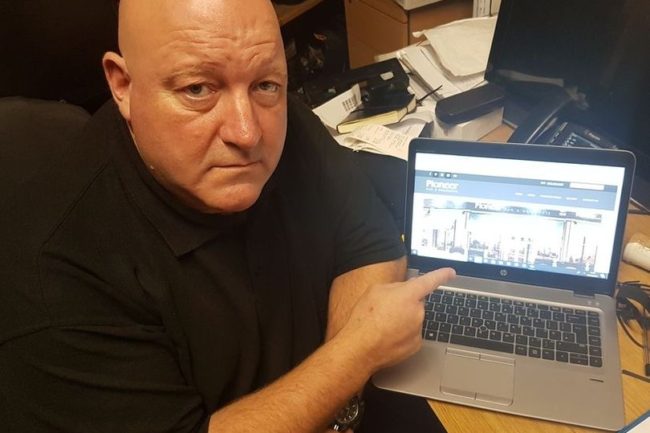 Liverpool Echo: Nobody hurt as loudspeaker falls off wall
But it could have hurt and oldiewonk or a kiddiewink and that is 100% not a compo face.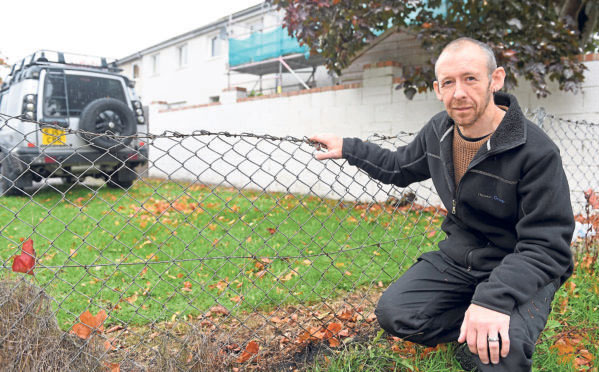 Aberdeen Press and Journal: Somebody set fire to our metal chain-link fence
But luckily it was made out of metal and not highly inflammable cardboard.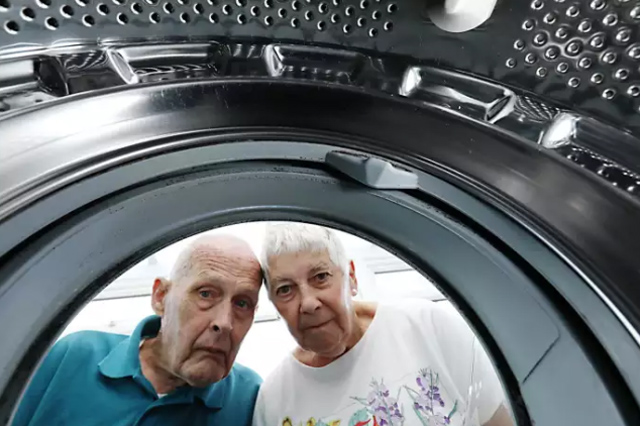 Portsmouth News: Oldiewonks furious after being sold dodgy service contract for their washing machine
The big question here is how the Portsmouth News photographer managed to get out of the drum. He didn't, he's still there.