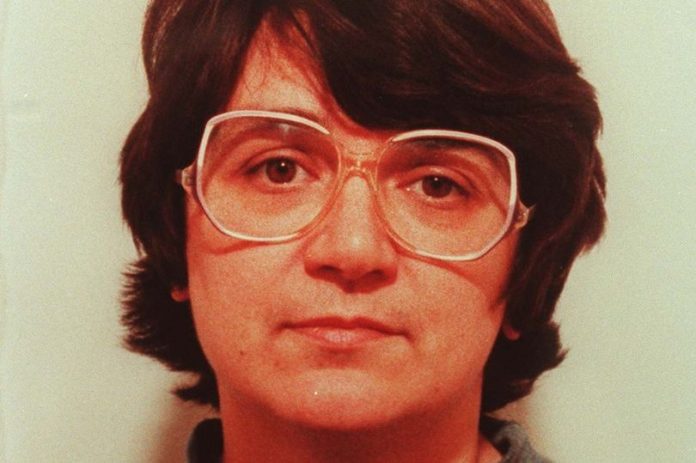 Right. OK. Since I stopped updating the old blog last year, I realise I've been missing out on a huge archive of Angry People posts that I put onto Facebook, which slip off the bottom of the page into oblivion a couple of days later.
And that's not very good, is it?
So I've decided to post the links and best photos from the Facebook page onto this site on a daily basis so that their magnificence is preserved and indexed for the world to enjoy.
Think of it as a public service.
Monday 1st October 2018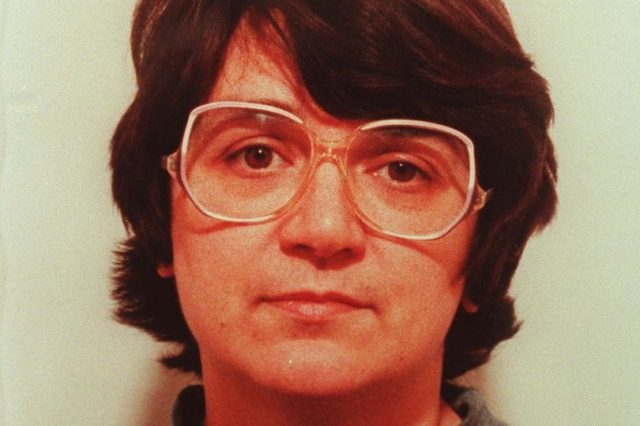 Gloucestershire Live: Serial killer Rose West wins prison bake-off with victoria sponge
This is disgraceful. How the hell can you win a bake-off with a victoria sponge, the easiest of all cakes?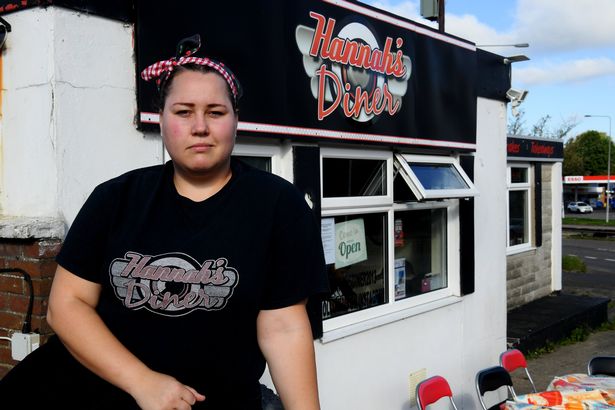 Wales Online: Popular American diner to be knocked down and turned into a cesspit
If you ever wanted some sort of indication as to how bad things are going for you, personally, now, this is it.
Wandsworth Guardian: Pensioner who put CCTV cameras up outside his flat is prosecuted by Wandsworth Council
Well done, Wandsworth. Well done.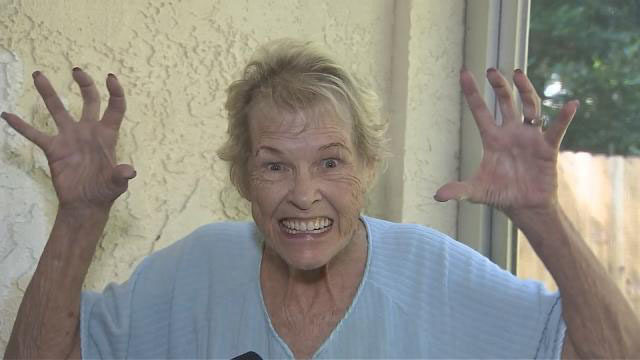 WFTV: Florida grandmother pops out her teeth to scare off naked man on her back porch
This is all perfectly normal behaviour for Florida.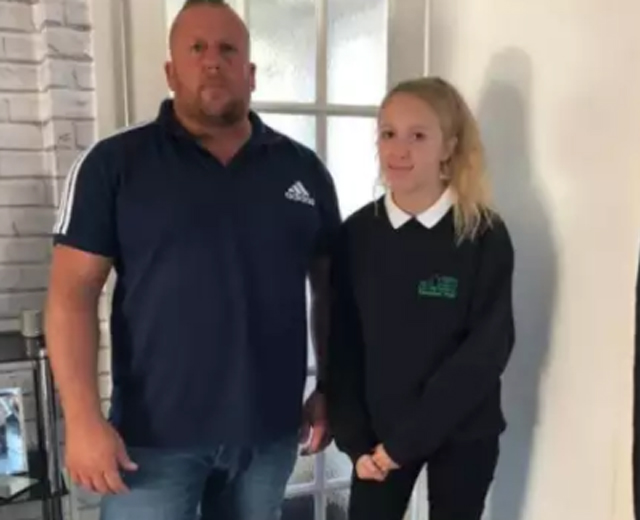 Derbyshire Times: Girl sent home from school for "repeatedly wearing tight trousers"
There's nothing like a school uniform "Home You Go" story, and this is a school uniform "Home You Go" story, with a special mention for dad, Shane.
You tell those pencil-necked desk jockeys, dad.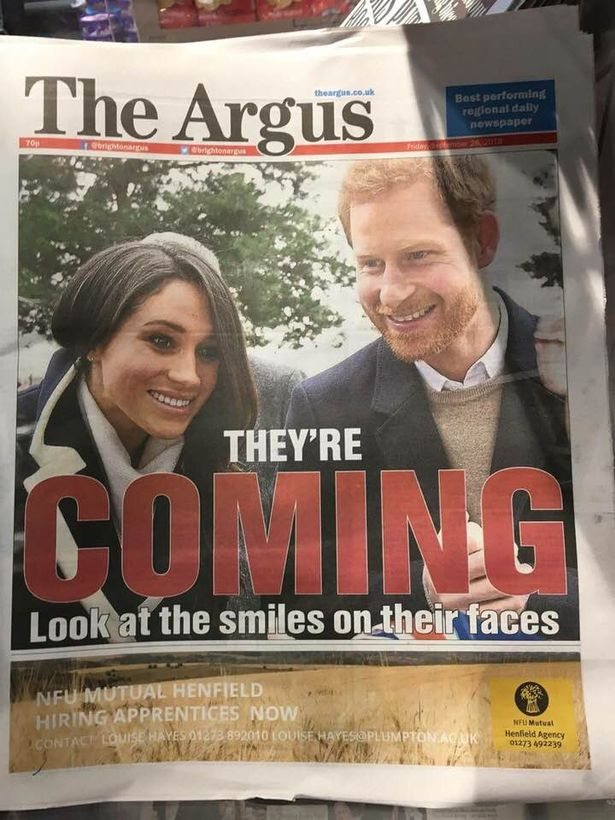 Daily Mirror: The national press catches up with APILN at last after we go double entendre crazy over this Brighton Argus front page
What a time to be alive, eh readers?