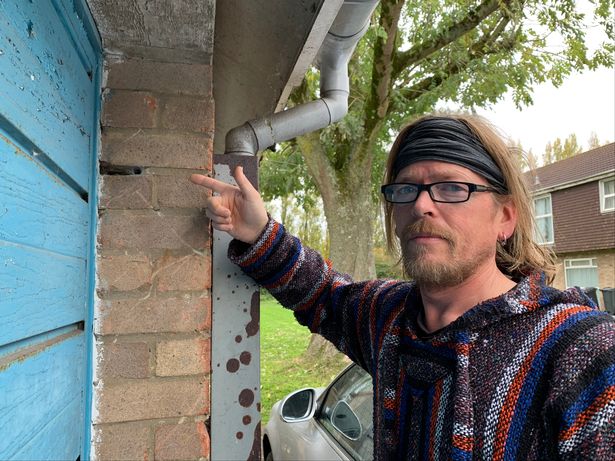 Hooligans and killer spiders: Another look at the best of the day's Angry People in Local Newspapers to cut out and collect.
Please support local journalism by clicking through to the stories.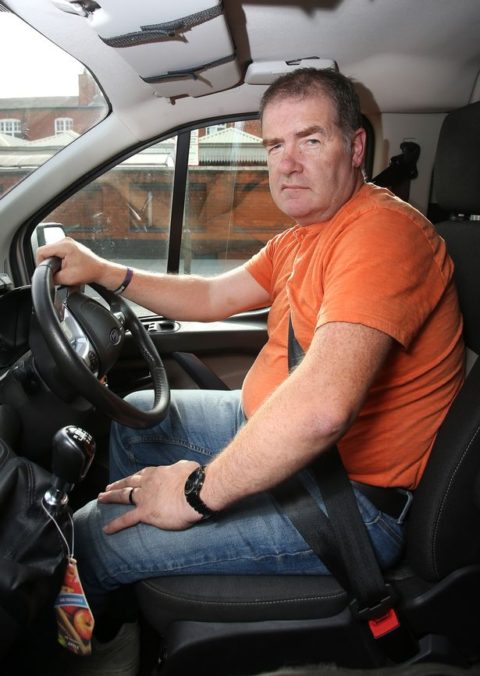 Nottingham Post: Taxi driver says new red 'no stopping' lines outside station make dropping off passengers 'a nightmare'
Your occasional reminder that the default position for any taxi driver is FUMMIN.
---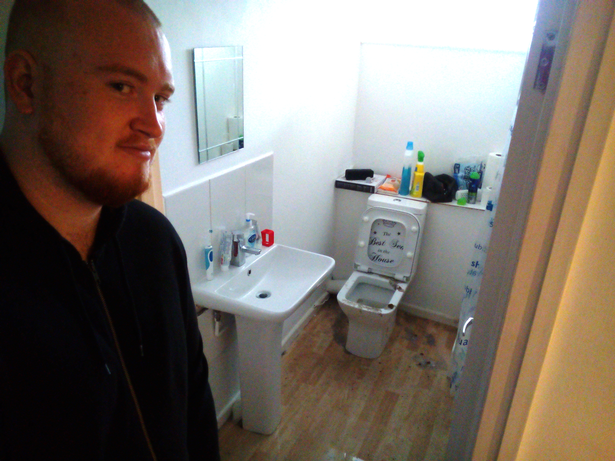 Plymouth Herald: Bouncer wakes up to find his flat filling with sewage
…pumped in from a truck parked outside. Competition is cut-throat in the Al Murray lookalike industry.
---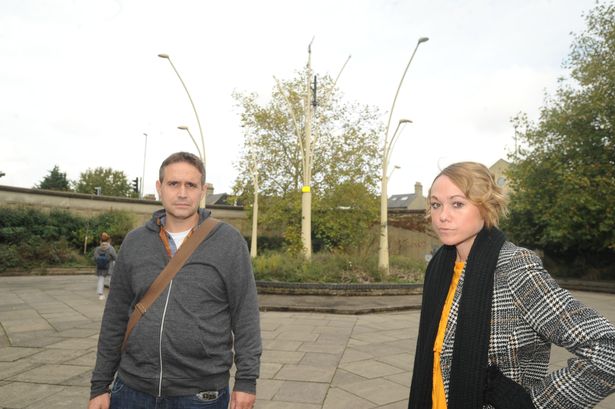 Cambridgeshire Live: Hooligans let of fireworks in central Cambridge, and this couple won't stand for it
Sparks – oh-ho! – are going to fly!!!!
---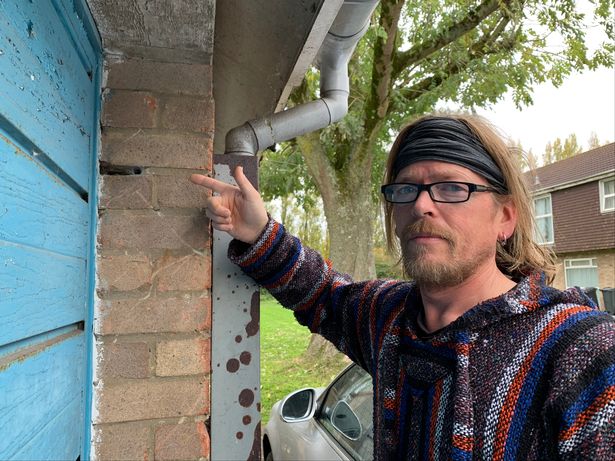 Somerset Live: 'I don't go into the garage at night' – family home invaded by hundreds of venomous spiders from Eastern Europe
Quite possibly the last thing this particular Vietnam veteran wants right now.
---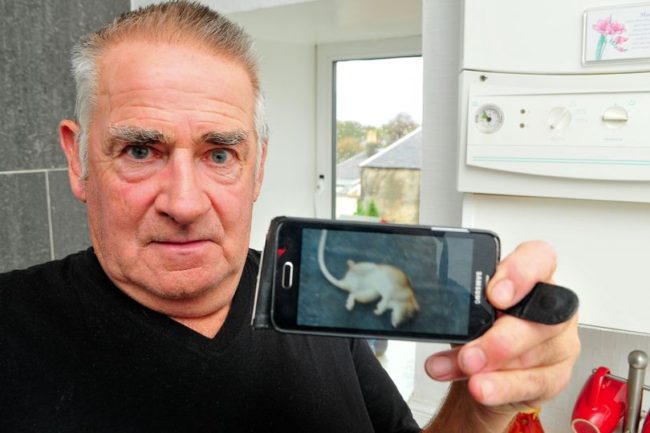 Daily Record: Rats on the loose in Ayrshire high street as traders forced to kill vermin
Manna from heaven for Mr CMOT Dibbler and his infamous Rat Onna Stick snack*.
Yeah, that's a Discworld reference. Yeah.
*I've been told that Dibbler never sold rat onna stick, and now I – former membership secretary of the Discworld fan club – feel suitably chastened.
---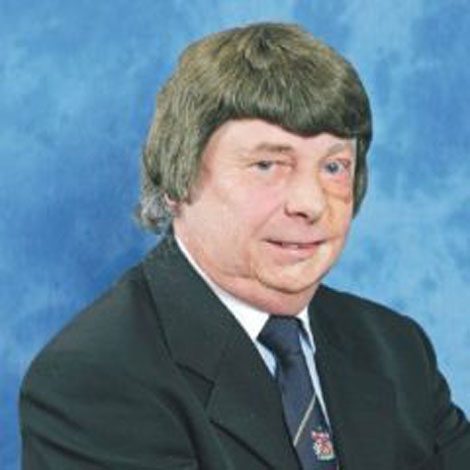 Aycliffe Today: Bill Blenkinsopp snarls to public – 'Santa tours WILL change'
So much going on here, but I can't quite put my finger on what is the elephant in the room.
---
WEIRD NEWS EXTRA
INEWS: Irish presidential candidate insists he can defeat a horse-sized duck using judo
I, for one, would be rooting for the duck.
NZ Herald: Anger then confusion after stray cat's head mysteriously explodes
(It was an abscess and not foul play, but yuk)
BBC News: California student 'baked grandmother's ashes into cookies'
In other, entirely unrelated news, Baby Spice Emma Bunton is going to be host of American Bake Off, and dead relative cake is going to be one of the rounds.
---