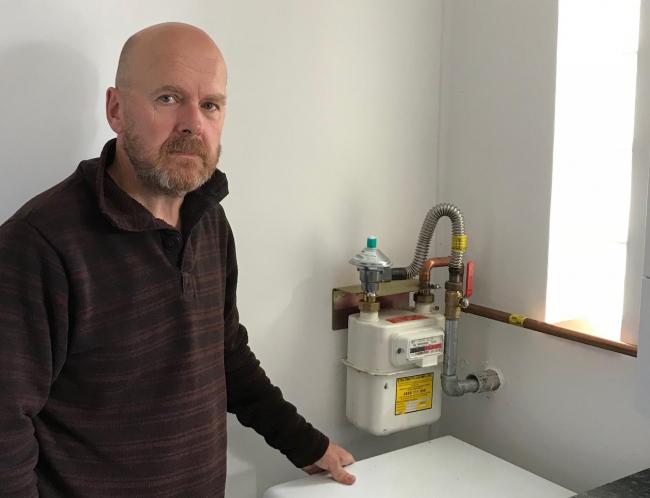 Bins! Hats! Sex dolls! Phil Mitchell! Another round-up of the best from the Angry People in Local Newspapers Facebook page.
Please click through to the stories to support local journalism.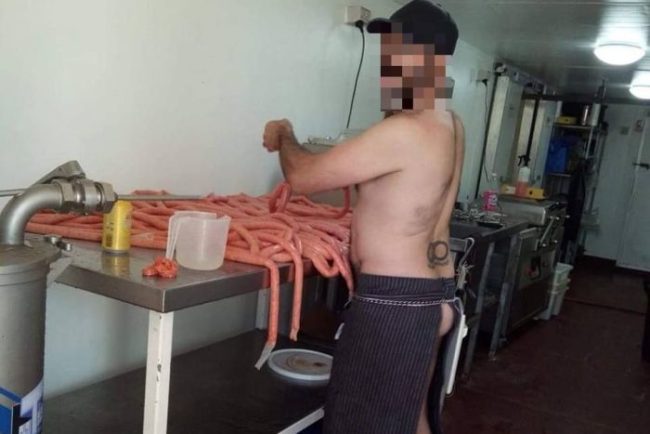 ABC Australia: Naked butcher photos sees Kalkarindji residents throw aout beef and sausages from NT meatworks
Quite right too. You can't tell where one sausage ends and the next one begins.
---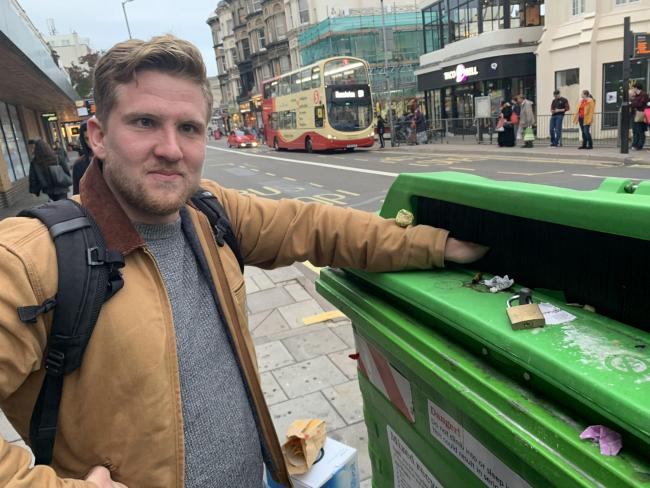 Brighton Argus: New recycling bins blamed for build-up of rubbish on city streets
Worth clicking through to see the cutting-edge caption to this photo.
---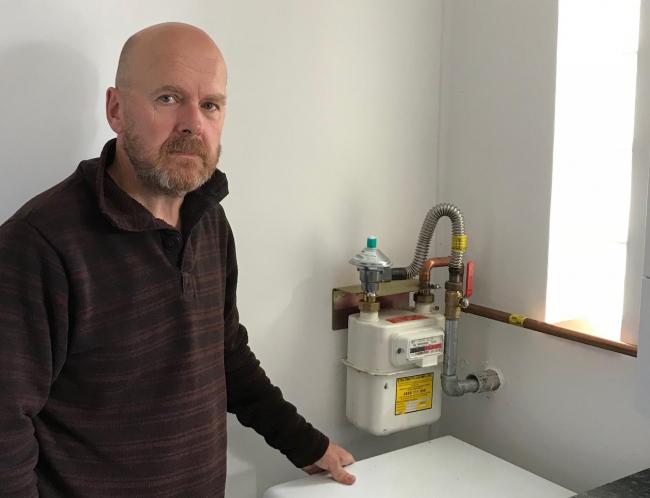 Colchester Daily Gazette: Angry landlord hits out as gas firm leaves kitchen looking like 'very bad Banksy'
And by 'landlord', they mean "Phil Mitchell out of EastEnders"
---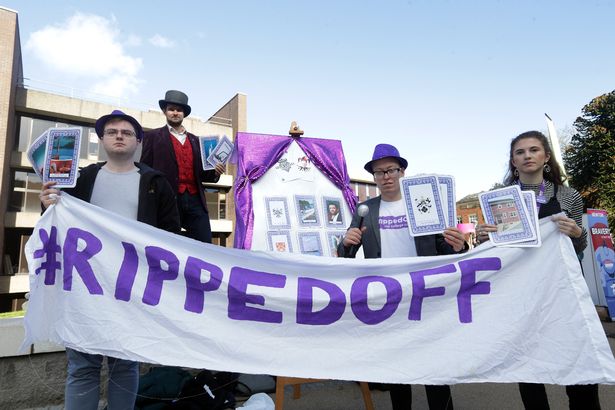 Chronicle Live: Durham University comes under fire after announcing student accommodation fees will increase again
Hat, sir. HAT.
---
WEIRD NEWS ROUND-UP
One thing led to another and I ended up watching this video, and now you've got to as well.
He's been very out of order.
Manchester Evening News: Ex On The Beach star said lips were too big to blow into breathalyser
Today's mastermind winner.
Croydon Advertiser: Croydon Tesco worker reportedly suing for £20,000 'after colleague farted in his face'
That being the case, my dog owes me millions.
---