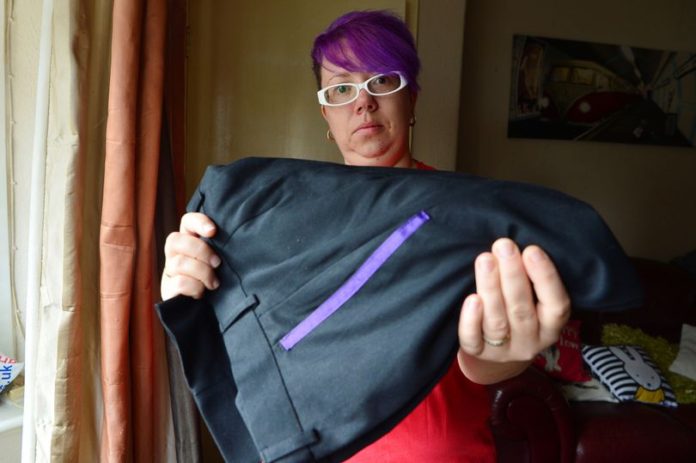 Behold! Today's top links from Angry People in Local Newspapers, with added sad oldiewonk and FUMMIN mum.
Please click through to the stories to support local journalism.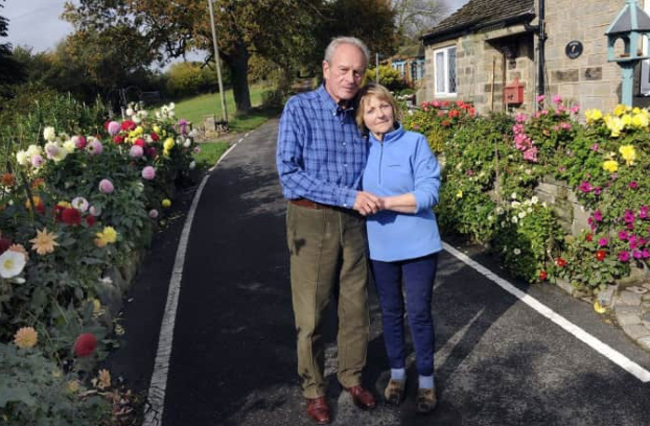 Sheffield Star: Sheffield couple's sadness after being told to remove roadside garden 
Genuine health and safety gone mad as The Man decides to stamp his huge bovver boots over elderly couple's pride and joy.
---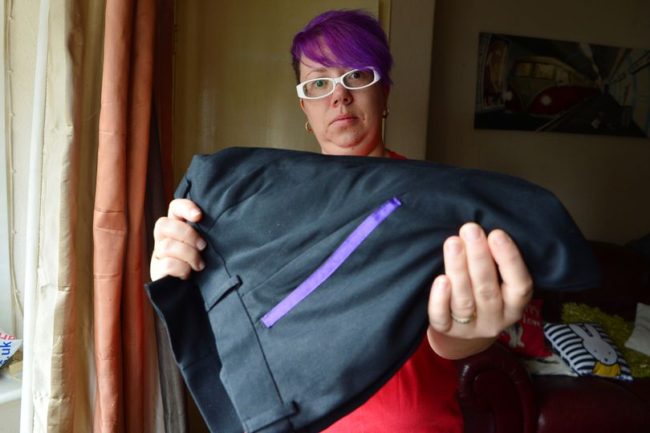 Stoke Sentinel: 'There's just a piece of purple ribbon stitched on' – Mum hits out at quality of £18 trousers at centre of school uniform row
And she's right. It's just a piece of purple ribbon stitched on.
Which goes with her hair. Which is lovely.
---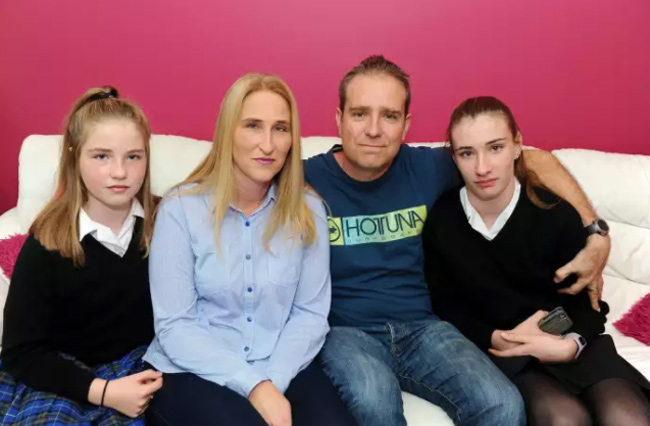 Portsmouth News: Family's fury after police called to Aldi in row over rhubarb gin
The classic sofa shot, much beloved of compo face stories.
Best part: When somebody tried to make a citizens arrest. It must have literally all been kicking off down the centre aisle.
---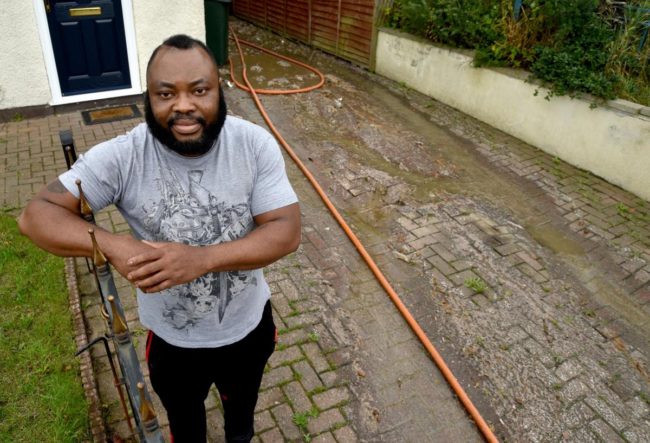 Bradford Telegraph and Argus: Garden is flooded with human waste
Rare photo of television's Mr T with his bins just round the side of the house.
Just stay away from his bins.
---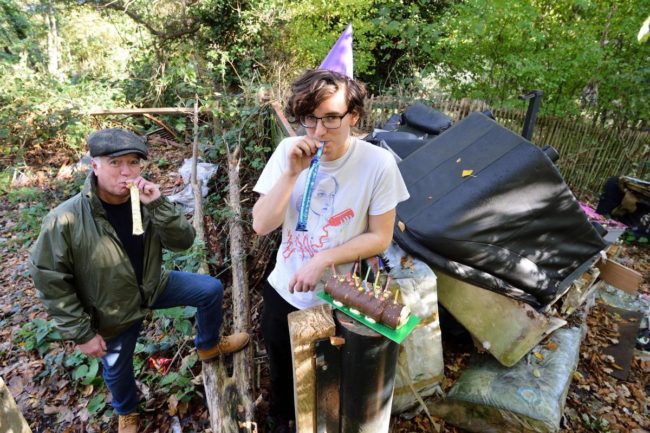 Waltham Forest Guardian: Birthday party held for fly-tip as it turns ten years old
If it's your birthday today – Happy birthday. You share it with this big pile of rubbish.
---
Meanwhile, it's APILN POETRY CORNER
Craven Herald: Skipton pub landlord takes to verse to fight back against those who vent their spleens on social media sites
Do click through to see his magnificent facial hair and the rest of the poem, but here – for your delight – are the opening lines:
"Publicans, chefs and bar staff across the country wide
Let's all unite together and tell them from our side!
You come into our pubs, never wipe your feet and let your kids run riot
Our extensive menu just isn't enough because your wife's still on that diet!
Gluten free this and vegan that, we're trying so hard to please
But there's so many things, we're trying our best, come on, we're down on our knees!
"This is nothing special!" "It's just pub grub!" "We expected real fine dining!"
Look, it says pub on the sign, what do you want, just shut up and stop whining!"
---