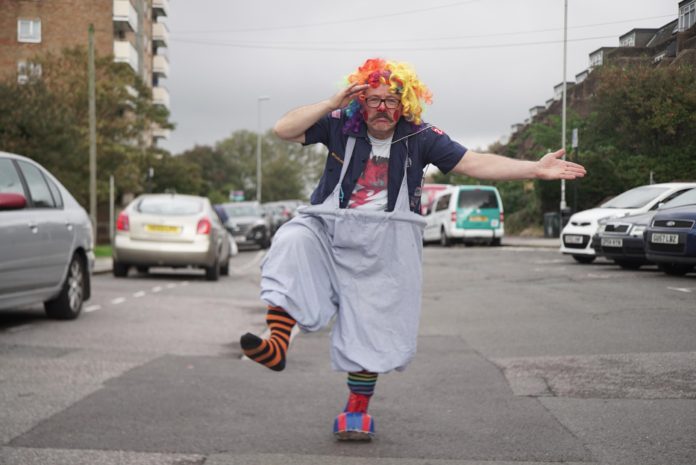 And here we go again with today's best links from the world of Angry People in Local Newspapers.
Please click through to the news stories to support local journalism.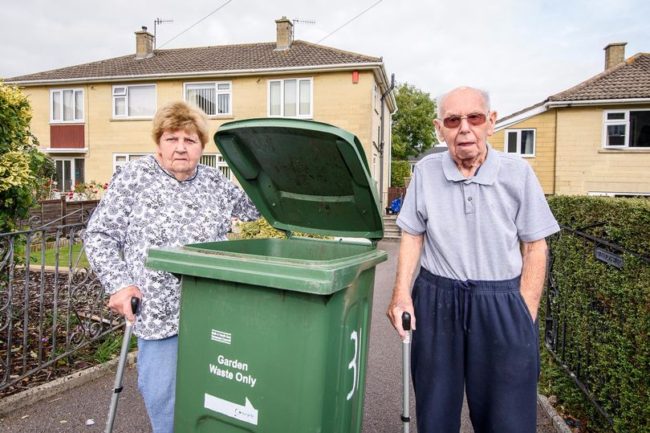 Somerset Live: It's like we're invisible' claim angry Bath couple who waited two weeks for bin to be collected
Who said that? Am I hearing voices?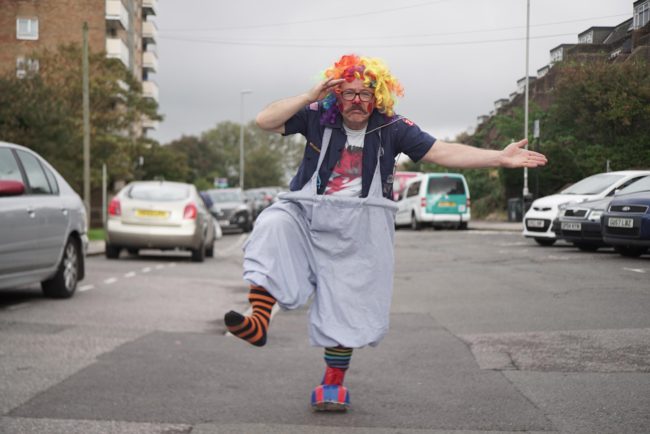 Brighton Argus: Clown pleas for help after losing size 16 shoe on bike ride
"I had to turn up at a kids' party with one shoe on. I looked a right idiot".
Mate, that's your job.
Meanwhile, in Denmark: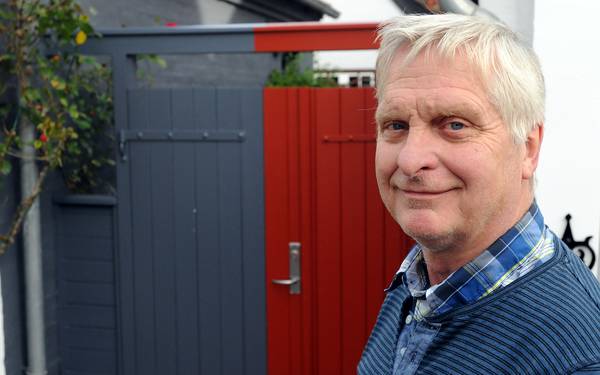 Jydske Vestkysten: Head of the neighbourhood committee is FUMMIN because somebody painted their gate
Poor, angry Danish Gyles Brandreth.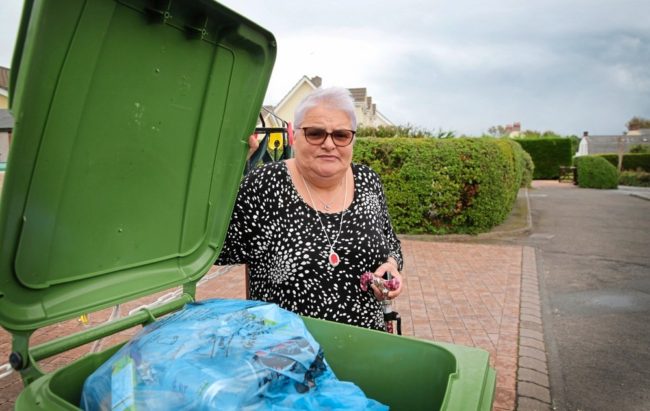 Guernsey Press: Attempt to stop recycling blowing around backfires on woman
Who knew that putting your rubbish into a bin would be a bad thing?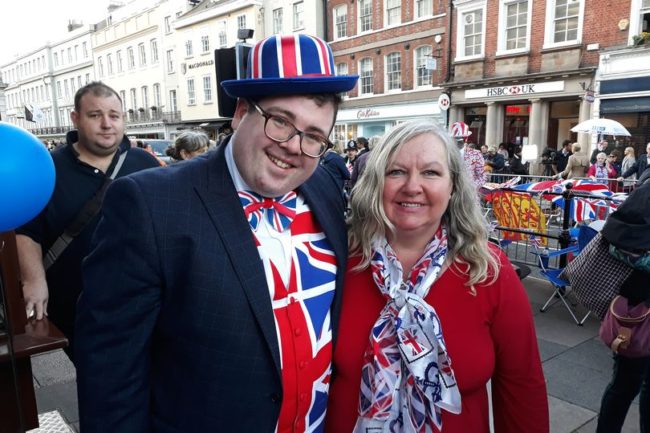 Hull Daily Mail: I camped out for two days before Princess Eugenie's wedding but nobody else showed up
Sucks to be you.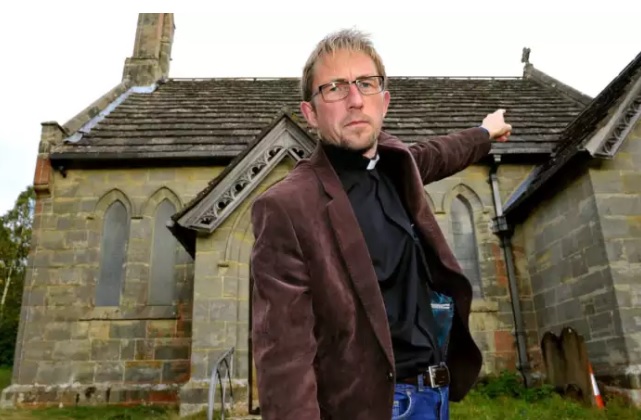 West Sussex County Times: Churches put on alert after spate of thefts in Horsham area
Trendy pointing vicar is going to forgive you. Forgive you to DEATH.
And in the world of weird news:
Doncaster Free Press: Shoppers shocked as couple accidentally upload their sex photos in packed Doncaster supermarket
And by 'shocked' they actually mean 'delighted'.