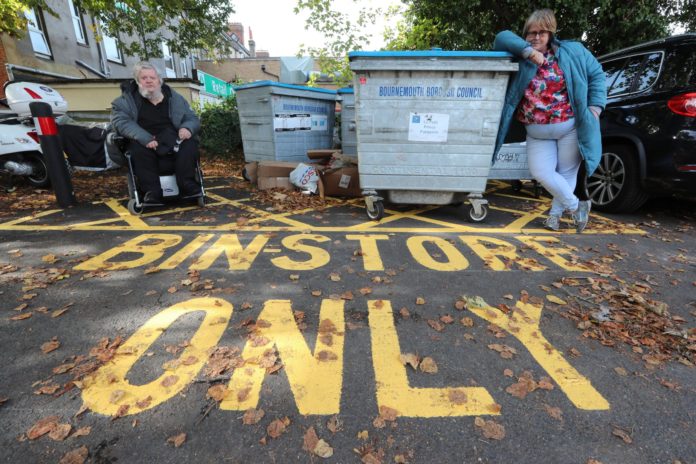 It's Friday and it's your daily round up from the world of Angry People in Local Newspapers.
Please click through to support local journalism.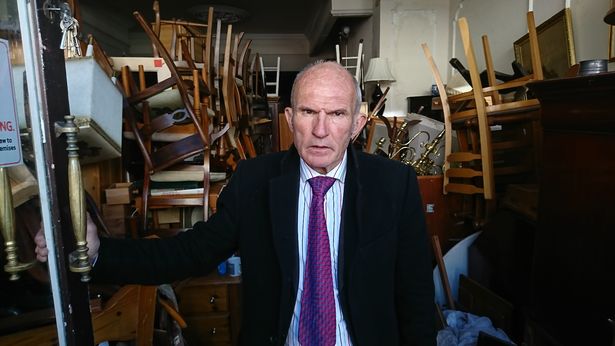 Plymouth Herald: Trader banned for life from British Heart Foundation
If he keeps up looking angry and stressed like this, he's gonna do himself a … you know.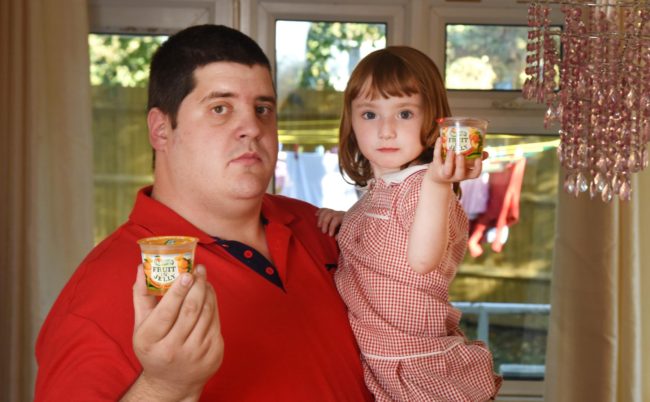 Oxford Mail: Man upset after buying out-of-date jelly from Sainsbury's
He's offered £40 for his ordeal, and he's still compo-facing in the Mail. Well played, sir.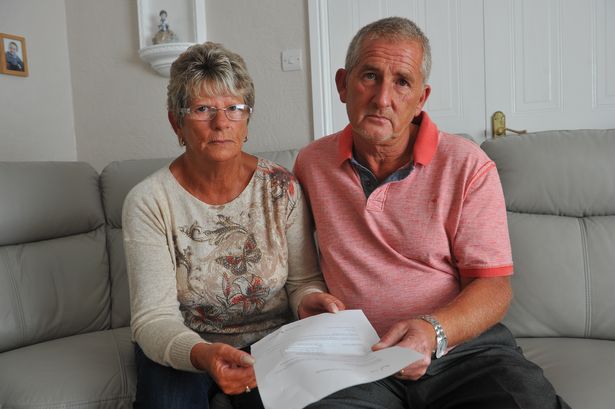 Hull Daily Mail: Hull couple speak of holiday hell after being stranded on Tenerife
Their 'holiday hell' included being put up in a five star hotel with free meals while their plane was being repaired.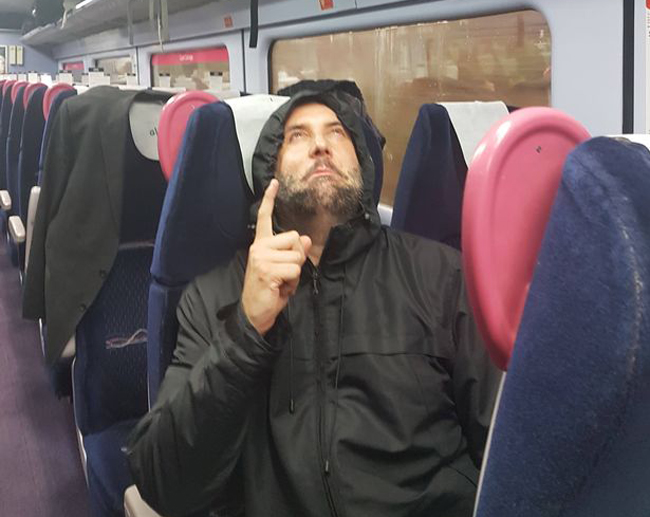 Plymouth Herald: GWR train starts leaking on passengers during Storm Callum
And so rail franchising takes another step closer to open cattle trucks.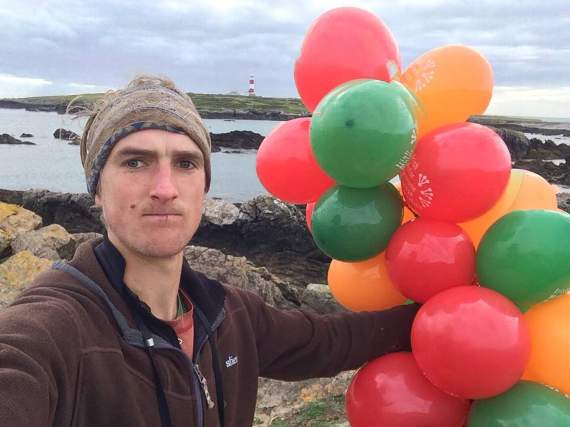 Cambrian News: Environmentalist urges people not to take part in 'harmful' balloon releases
He's FUMMIN, but he's right.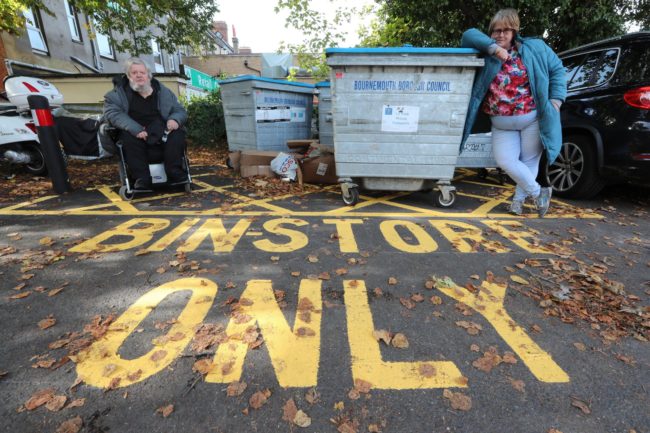 Bournemouth Echo: Anger as disabled parking spaces replaced with bin store
BINNNNNNNNNNS!!!!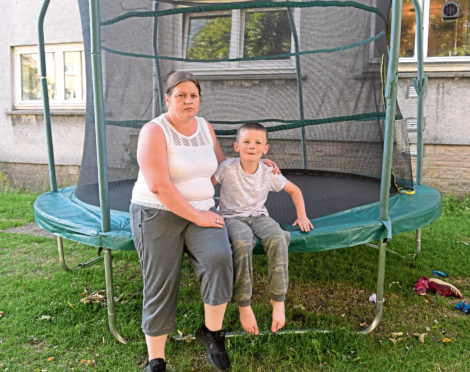 Aberdeen Express and Echo: Mum fuming after council charges her for taking down trampoline, which she had done herself
The trampoline wasn't meant to be in the communal garden in the first place, mind you.
Meanwhile, in the world of weird news:
Leicester Mercury: Police called to 'suspicious' sock near Leicester school after resident fears
One of a pair, I should imagine. WHICH MEANS THE OTHER SOCK IS STILL OUT THERE.
Liverpool Echo (and just about every local paper in the country): Everything you need to know about STD-carrying ladybirds
Don't shag them, you'll get the pox and die.
Sky News: Woman with 'emotional support squirrel' ejected from plane
Good thing they didn't find out about her emotional support wolf.
NZ Herald: Man on meth bathes in holy water before masturbating during church
Come on, we've all been there.