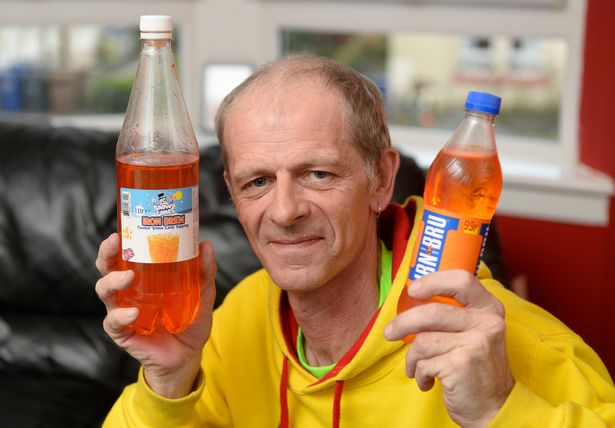 I couldn't be bothered to do an APILN Daily on Monday and Tuesday due to a bad case of Done a Poo.
So, like my toilet, here's a bumper helping. Please click through to the stories to support local journalism, even the one about Teabag Jesus.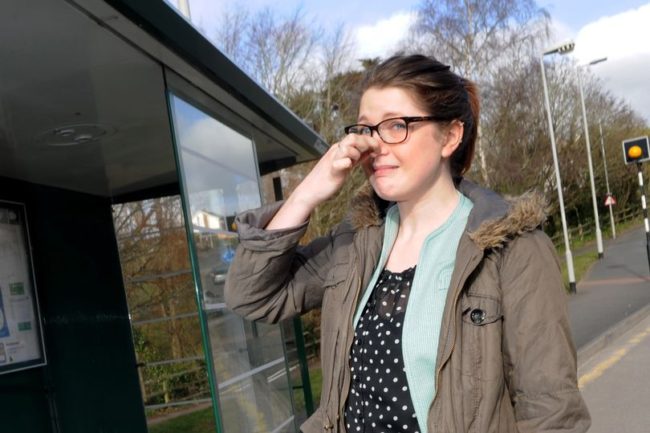 Plymouth Herald: Why does it smell of poo in Plymouth?
Honestly, if you have to ask, then you'll never know.
---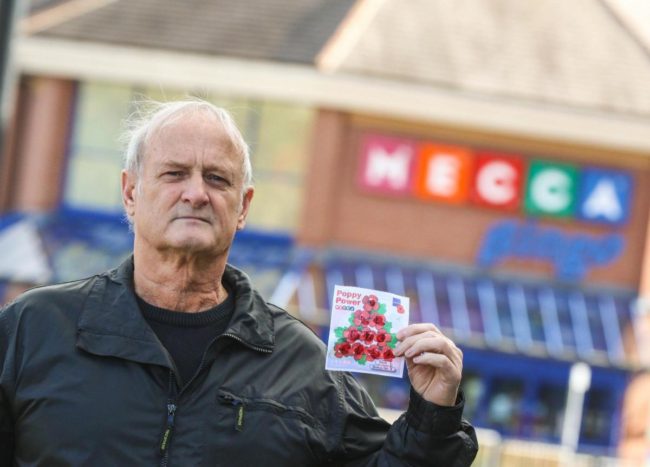 Leader Live: Wrexham OAP claims he missed out on £600 prize after bingo caller 'didn't hear his shout of house'
Another day, another John Cleese comeback fails to catch the public's imagination.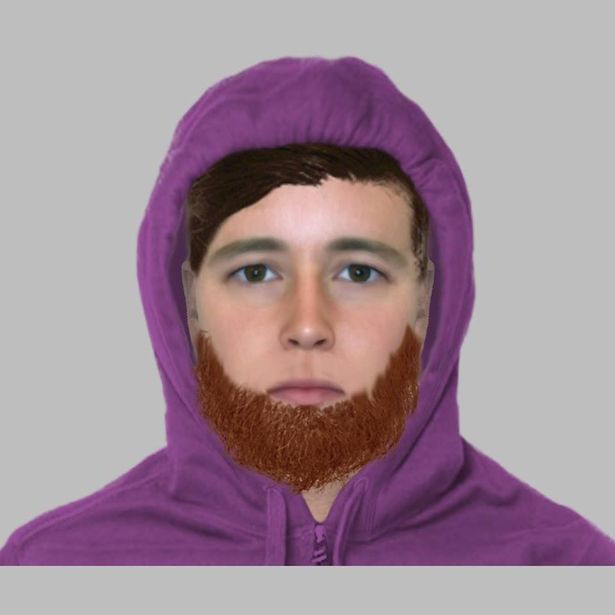 Birmingham Mail: This man has done some bad things
Don't have nightmares
---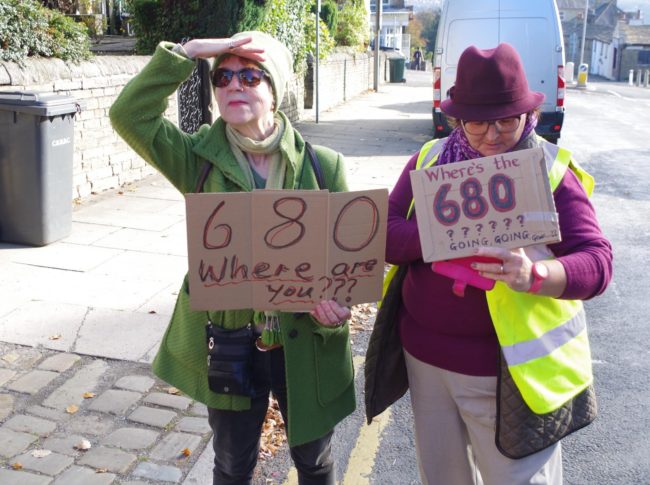 Bradford Telegraph and Argus: Bus timetable changes lead to protest in Heaton
A strong combination of shoddy sign and gazing forlornly into the distance by Mrs Glam Olidiewonk
---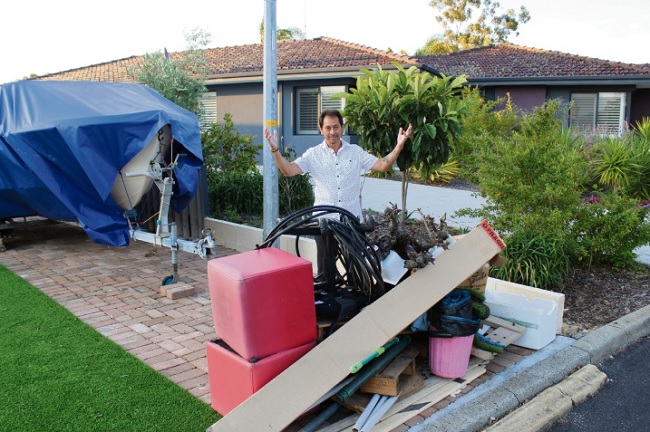 Melville Times: Oh strewth! The binmen took my letter box by mistake
Your address is now "Rubbish tip". Live with it
---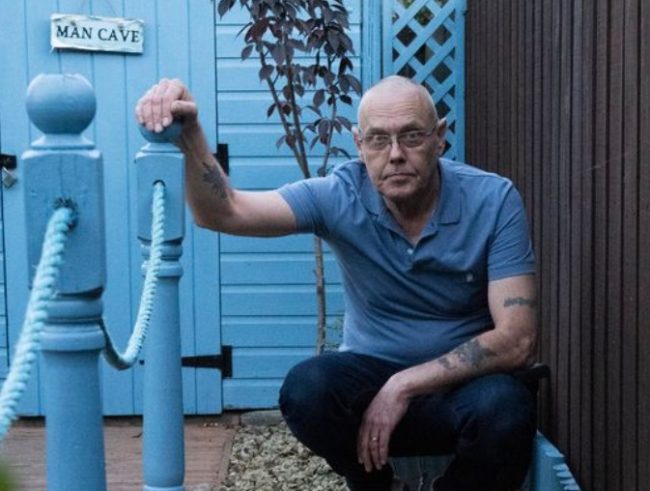 Hull Daily Mail: Couple feel 'laughed at' by council over swimming rats in their garden
It's worse than he thinks – the rodents have got a sign on order for the shed that says "Rat Cave".
---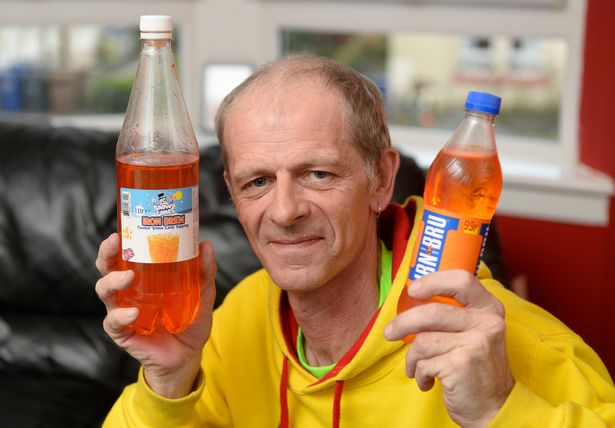 Daily Record: Man buys Soda Stream machine to 'beat' government's sugar tax to make his own Irn-Bru
The sugar tax is about 14p per bottle, so we reckon he's got to make 500 bottles of Scottish tooth-rot before he breaks even.
---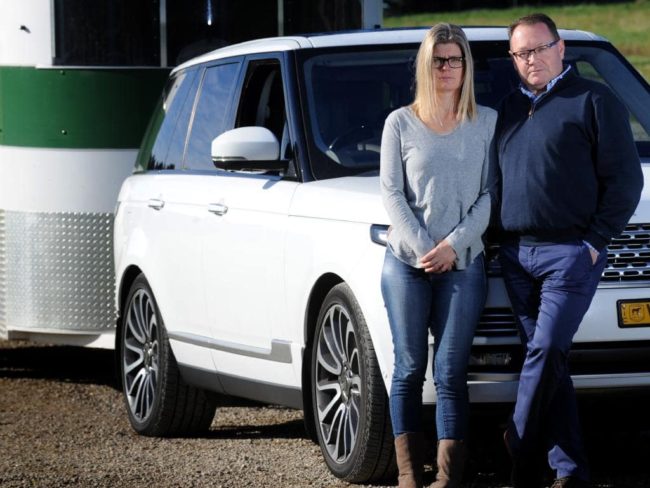 Adelaide Now: Aussie couple get compo for dud car
Some strong compo face work here, and worth noting the word "Aussie" in the headline just in case readers think these may be Range Rover-driving whinging poms.
---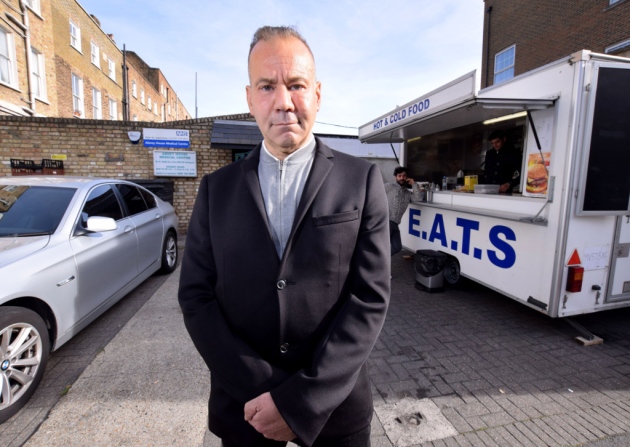 Hackney Gazette: Doctor left FUMMIN after burger van sets up shop directly outside his surgery
Dude, it's great for business.
---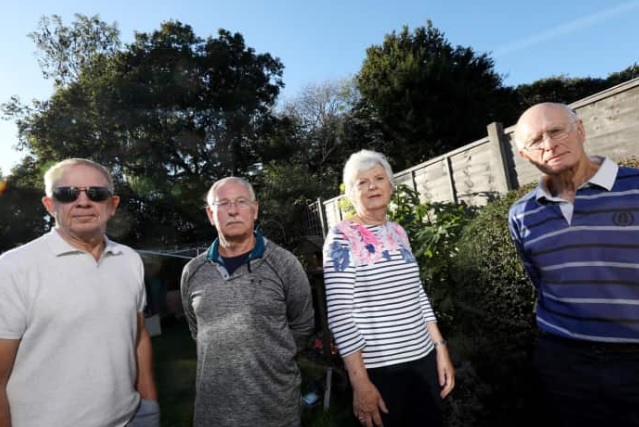 Portsmouth News: Neighbours' dismay as Network Rail cuts down trees at the bottom of their garden
That "Wanna feel old?" joke about an old pop band goes here, I dunno.
---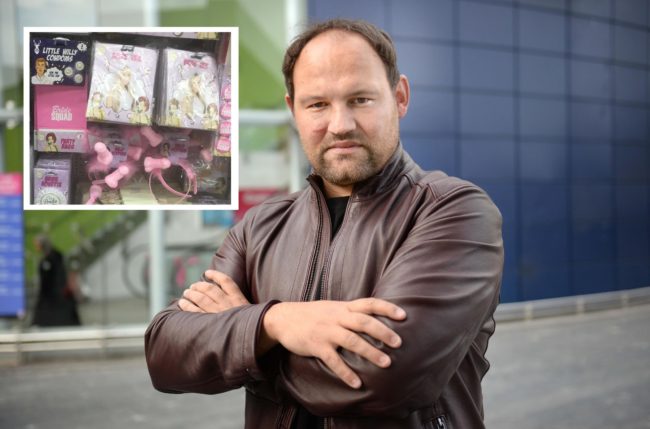 Lancashire Telegraph: Dad blasts Poundland for selling inflatable willies and plastic breasts
Or: Man dreads the day he might have to explain 'thingy' to his offspring.
---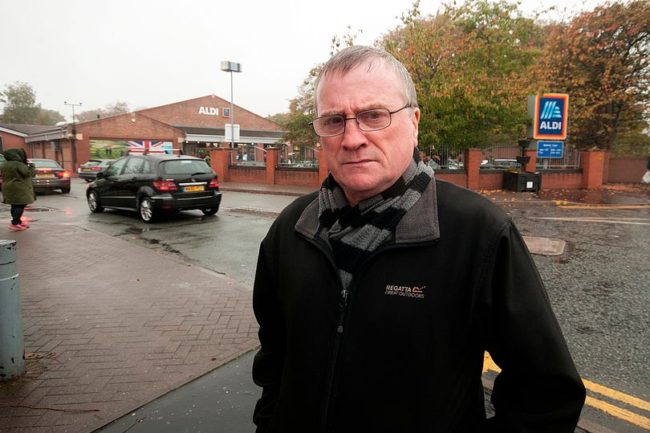 Manchester Evening News: Man left FUMMIN after Aldi refuse to sell bottle of whiskey because he was with his daughter
Or: Customer disgusted that store is upholding the conditions of its alcohol licence by check identification of younger people.
---
WEIRD NEWS ROUND-UP
Blackpool Gazette: David Schwimmer lookalike wanted by Blackpool police earns global attention
Some sort of Friends gag goes here, I dunno
BBC News: Belgian shopkeeper tells robbers to come back later, only to be arrested on their return
I remember when you had to take an entrance exam to become a criminal. Standards these days are just shocking.
Nine News: What the f—? Banned driver falls foul of the law towing his tinnie with a mobility scooter
Translation: Tinnie = boat, and is not a tinnie, which is a tin of drink.
Falmouth Packet: Split teabag reveals a portrait of Jesus. Or does it?
No. It does not.
Brighton Argus: Poster claiming that seagulls are government surveillance drones appears at station
Truth.
---