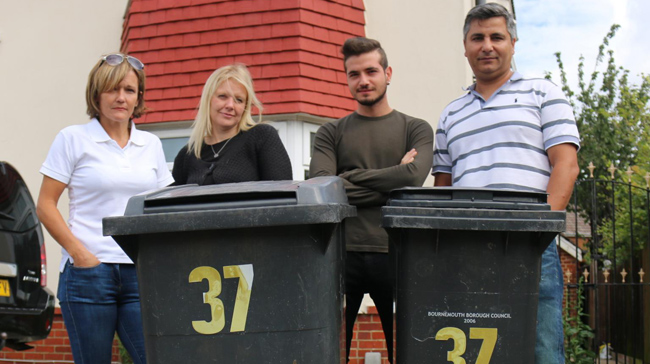 It's all go on the south coast where the roll-out of two-weekly bin collections has not gone down well with some of the locals.
And if you like pictures of maggots in the bottom of food waste bins, click through at once because this is your story.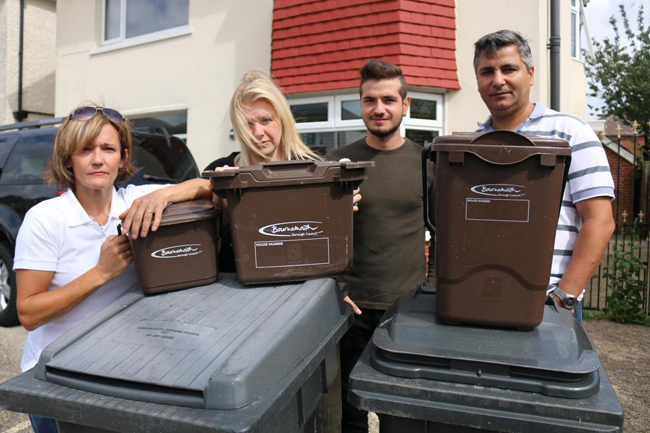 Bournemouth Echo: Residents want return to weekly bin collections as food waste bins fill up with maggots
One – Leave the lid off, let the seagulls deal with it. You live by the sea, dammit.
Two – Great of music's Peter Andre to turn up and offer his support. He loves his kids and wants them to grow up in a world where the bins are emptied regularly.
And from our archives, keyword "maggots":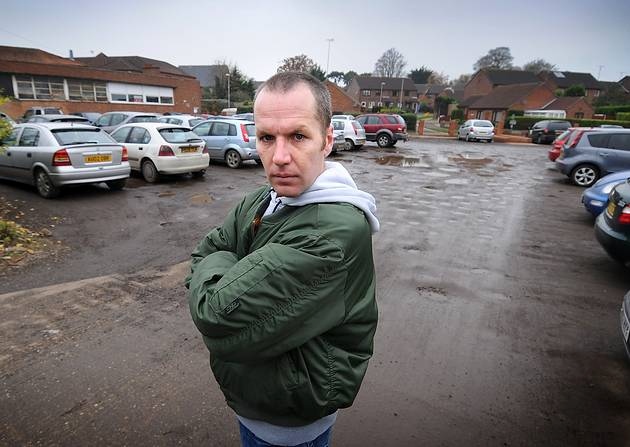 Norwich Evening News: Police smash their way into man's car after fishing maggots turn into swarm of bluebottles, prompting fears of a dead body
Sound like the poor guy's been – oh-ho! – STIFFED!!!!!
(As an aside, watching my brother open a two-week-old tub of fishing maggots only to be attacked by a swarm of flies remains one of the funniest things I have ever seen in my life)