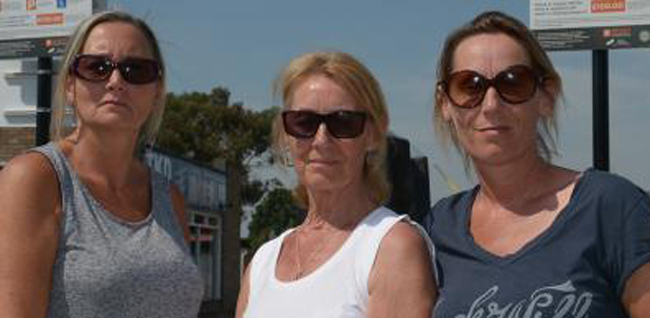 No, really – we should have a section on this site called "People who don't read the signs at car parks and then get cross when they receive a fine", because that's what about 50% of angry people stories boil down to.
The other 50%, as you know, are about bins.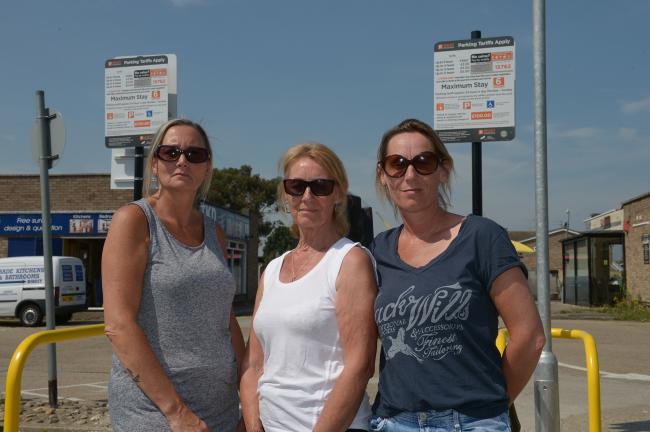 Clacton and Frinton Gazette: These people are annoyed because they didn't read the signs at a car park and now have to pay a fine
My advice under these circumstances is this: Read the instructions on the sign in the car park. It will save you £££s.
See also this irate man-mountain: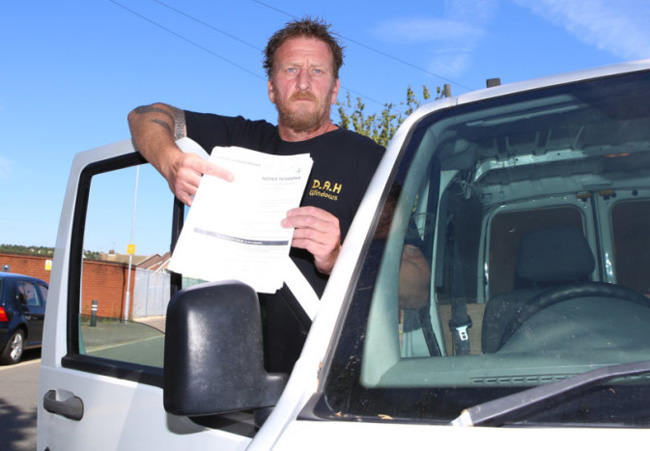 Portsmouth News: Patient told he didn't need a parking ticket surprised to learn that he DID need a parking ticket
Now I know rules are rules, but look at the size of him. Just let him off and we will never speak of this again.