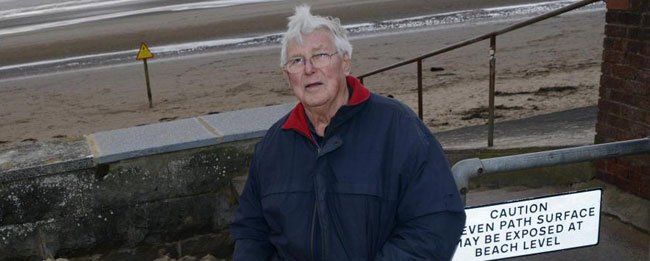 Shit, as they say, just got real.
This chap is annoyed that nobody is taking responsibility for the sand on the beach near to his house.
Some days it's on the beach and that's OK. But other days, a wind gets up and there's sand everywhere and surely somebody's to blame.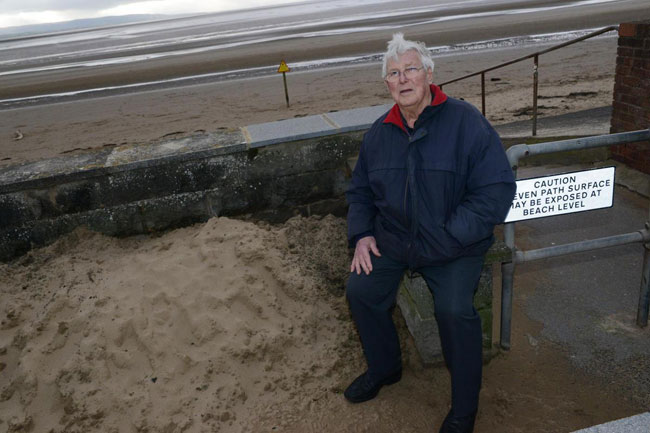 Somerset County Gazette: Why oh why oh why can't the council do something about the sand because it's a damn nuisance and they ought to have some sort of sand control officer I dunno, I'm just making this up
I expect there was a sand control officer back in the good old days when kids respected their parents, and you always got a salute from a passing AA man, and now look at how the country's gone to pot.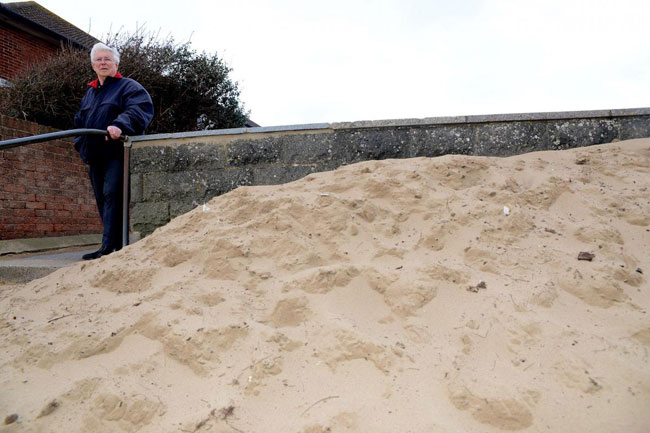 Just look at it. I pay my council tax for this, and I expect cats do their business in it and everything.
And it's got to be coming from somewhere, stands to reason. Probably some sort of scam from Brussels.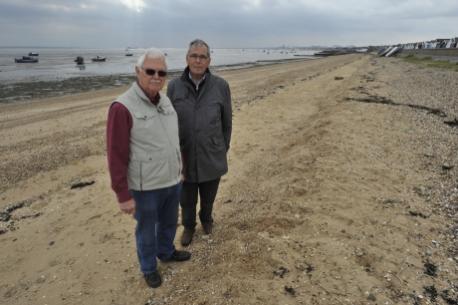 Essex Echo: Is the sand disappearing from Shoebury?
Yes, the sand control officer is digging it all up and sending it to Burnham on Sea due to EU regulations.