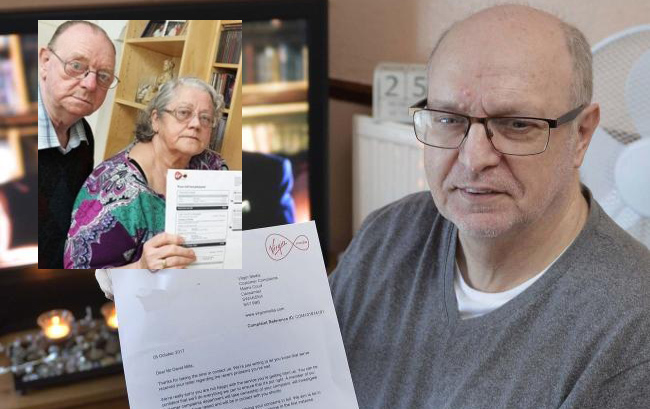 In 2014, in one of the great injustices of this modern age, an innocent man was charged £900 by Virgin Media for porny movies he swears he didn't watch.
And now, look, it is happening again.
And this time it's over an mysterious purchase of Sky Spurts …err… Sports.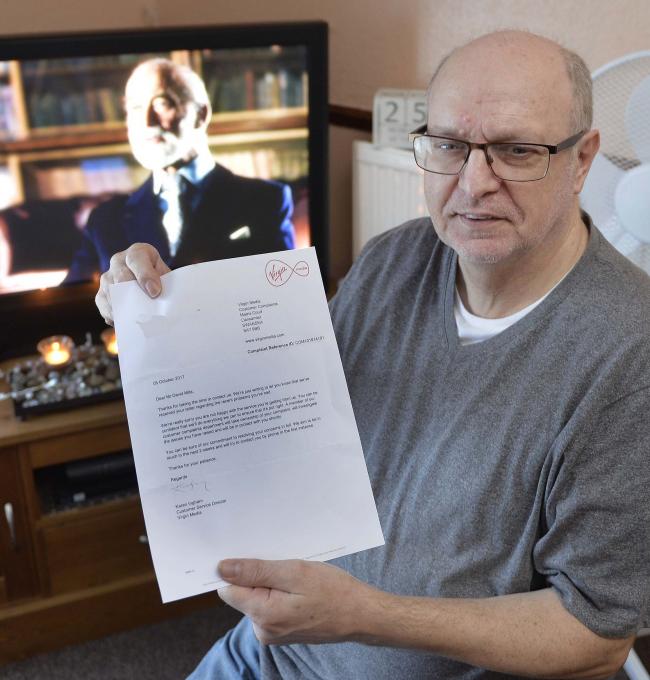 Colchester Gazette: Essex man has no idea who in his household ordered Sky Sports, and disputes Virgin Media bill for £31
The Gazette picks up the story:
Mr Mills said he has never asked for this channel, and so called them the next working day to dispute the charge.
"I have been told time and time again the only thing that could be done was for me to cancel Sky Sport, but I would have to give a months notice which means I have to pay £31 for something no-one in this house has asked for.
"I'm feeling very angry as they were trying to say I was a liar and would not entertain the idea I had not ordered Sky Sport."
Somebody, somewhere is having guilty late-night sessions of obscure American sports.
But not Dave. DAVE IS INNOCENT.
And lest we forget, RON IS INNOCENT TOO.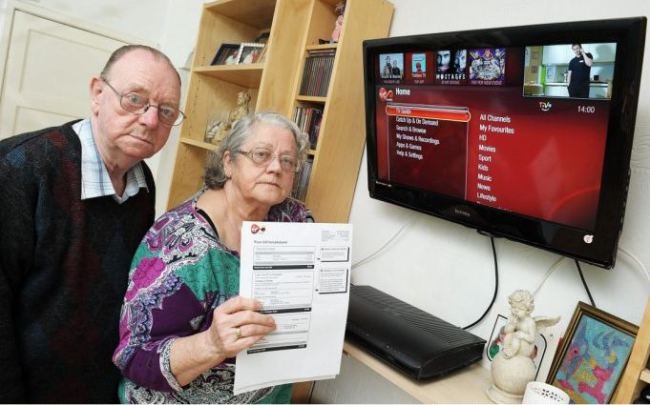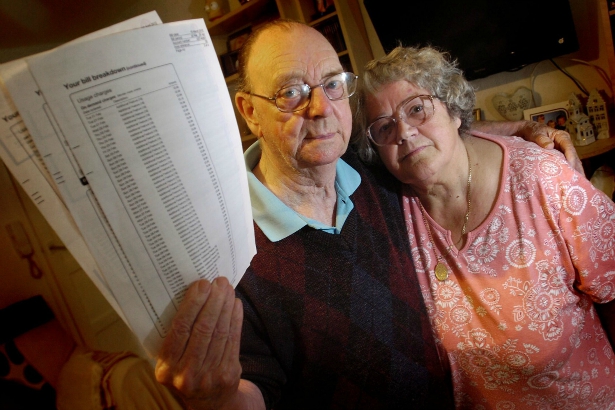 Manchester Evening News: Innocent Ron is charged £900 by Virgin Media for porny films that he swear he never watched, and neither did the fragrant Anne because RON IS INNOCENT
And not only is Ron innocent, he has had to prove himself innocent no less than three times, because that's an awful lot of porny movies he hasn't watched, and neither has Anne.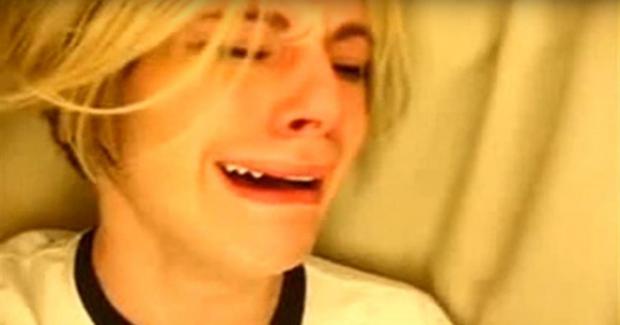 VIRGIN MEDIA: LEAVE RON AND ANNE AND DAVE ALONE!