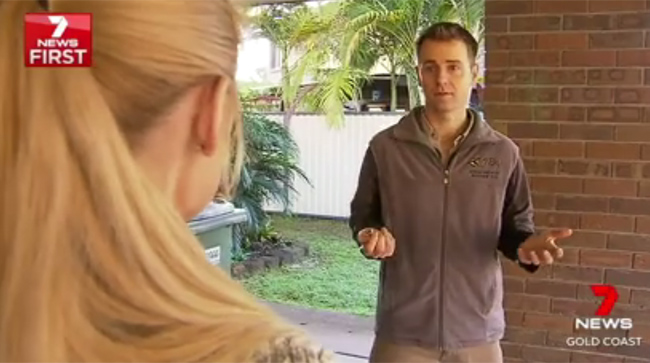 This is all about self-confessed idiot Luke Flesher of Australia's Gold Coast and his ill-fated drive to the shops.
So engrossed was our Luke in his Fantasy Football team, that he completely forgot that he had driven to the shops and walked home.
While for most people, the lack of a car in the car port might have been a clue, this completely passed him by until the following morning.
Allow 7 News Sydney to take up this tale of mirth and woe.
We're not sure which is the best part – either seeing himself in grainy CCTV footage and being convinced he was the car thief; or driving two and a half hours to see a car advertised on Gumtree that wasn't theirs; or simply forgetting that he had parked just down the road.
But it's this: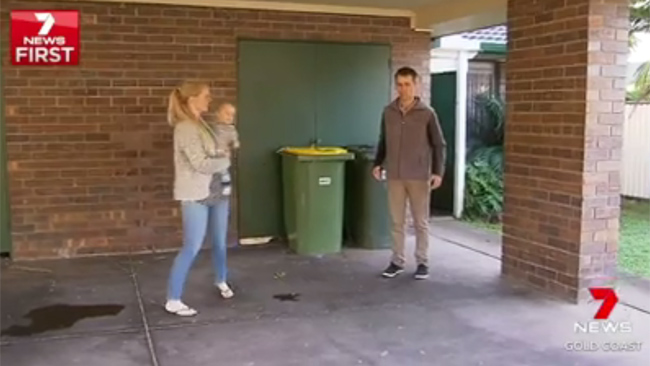 Being forced to act out the "robbery" for the cameras.
That is – I am sure you'll agree – expert level news broadcasting.
But you have to admit, car theft detecting is  hard: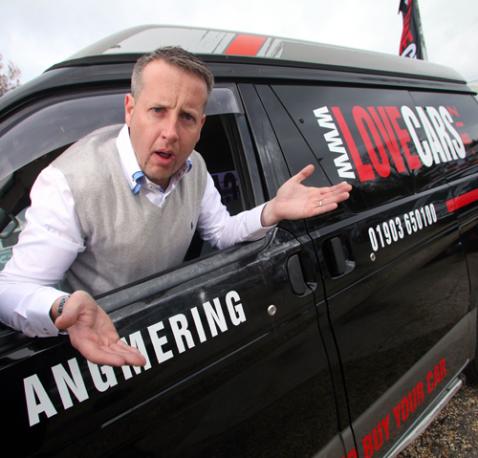 Brighton Argus: Police fail to contact owner of recovered stolen van, despite his contact details being painted on the side in very large letters
Great police work, Lou. Have another donut.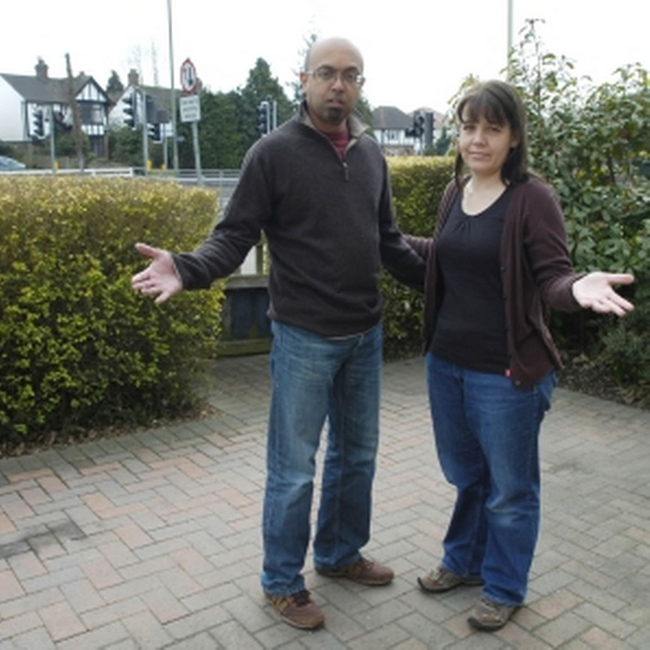 Reading Evening Post: Dude, where's my car? It had a name and everything
A pose taken straight out of a GCSE French textbook
Chapter Five: Dude, where's my car?
"Dude, ou est ma voiture qui s'appelle Snortie? Ou est elle?"
"Malheureusement, ta voiture a été volée"
"Bouf!"
"Attends une minute. Ta voiture s'appelle Snortie? Mort de rire."
French GCSE textbooks are so cruel.