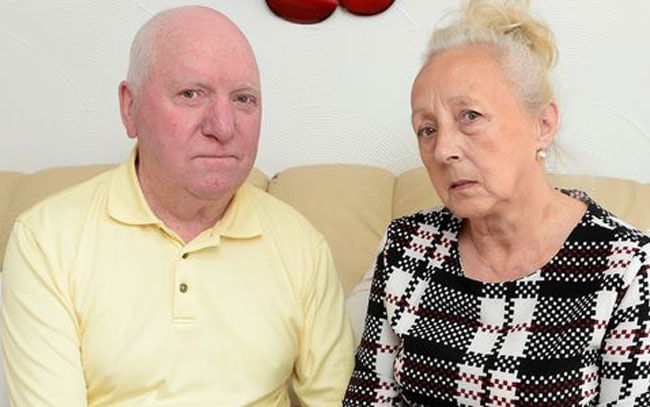 "Read the small print" is always very good advice. But you should also read the BLOODY MASSIVE PRINT too.
This is especially the case when you are planning your holiday in Las Vegas and come across a suspiciously cheap flight deal.
This might be because you've made a bloody massive mistake.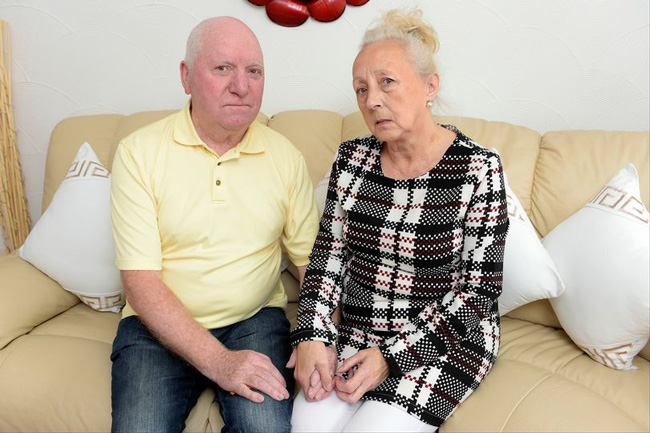 Daily Record (2015): Couple miss out on dream break in Las Vegas after booking flights from Glasgow International Airport, Montana
As the paper points out, the grandly-named Glasgow International Airport is a couple of huts an a hangar up on the US border with Canada.
And the reason flights are so cheap to Vegas is that it's only 1,200 miles away, rather than your usual 5,000 from the other Glasgow.
Did they get their money back for their momentary lapse of reason?
Yes. Yes they did. Yay!
But they're not the only people to have done the same. At least – say – they didn't find out at the airport.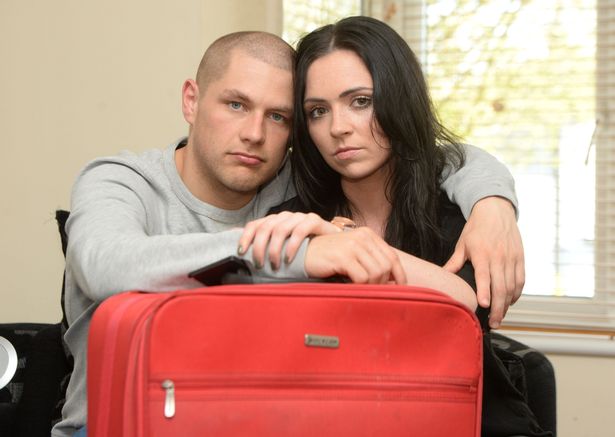 Birmingham Mail: Couple turn up at Birmingham Airport for dream holiday in Las Vegas, only to find their flight is actually departing from, Birmingham Alabama.
This is the kind of Jeremy Kyle level idiocy upon which this country is built. Well done. Well done, everybody.
But who says naive idiocy doesn't pay?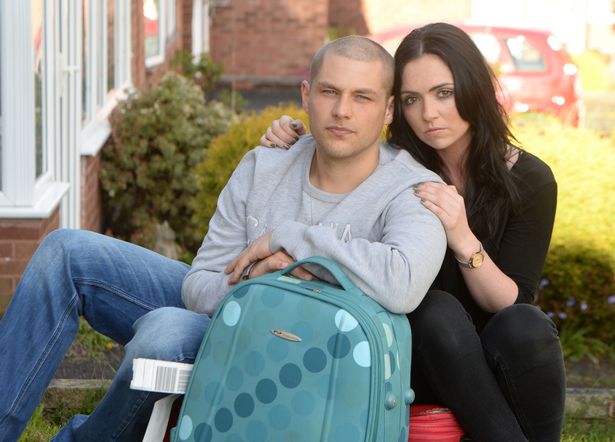 Coventry Telegraph: Wrong airport couple given a free Vegas holiday by Virgin in what is not – NOT – a publicity stunt
Well, stuff that – where's my free holiday, Virgin?
This is how we ended up making celebrities out of TOWIE and Geordie Shore and the kind of person who can't even wipe their bottoms without instructions.
I'm off to Delhi next month, and I have checked VERY carefully it's not some other Delhi, or an Indian restaurant of the same name. Could happen, and probably has already.