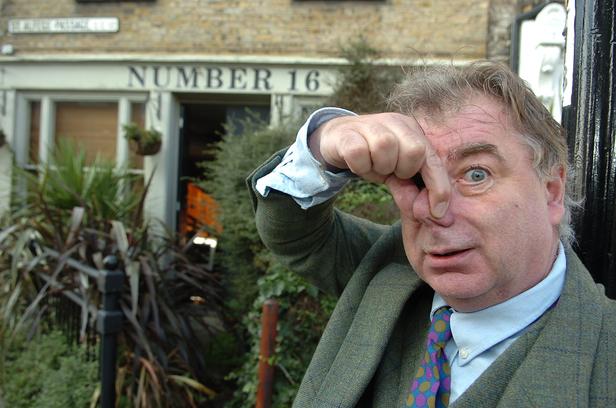 Let's wang back to the innocent days of November 2015, where a man's east London idyll is ruined by a blatant laying of a cable on his private property.
Robert Gray, who is described as a "Greenwich character" and bears a striking resemblance to my father seems rather miffed that you can't grow a garden without somebody coming along and filling it with turds.
Although, to be honest, that should read "Number Two" over his door.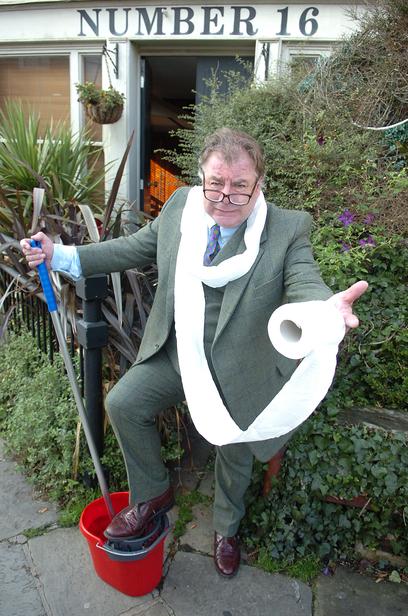 Greenwich News Shopper: Resident's horror at finding a man having a crap on his doorstep
In some of the finest prose in local newspaper history, the News Shopper describes what happened next:
The 59-year-old told News Shopper: "Coral, my poor cleaner, arrived at around 9 o'clock.
"She said 'there's a man in your garden bending over looking at the doorstep' – so I opened the door and there he was in the squatting position.
"Poor Coral, I had to give her a valium and a scotch – it is not a very nice thing to happen to anyone."
Poor Coral indeed.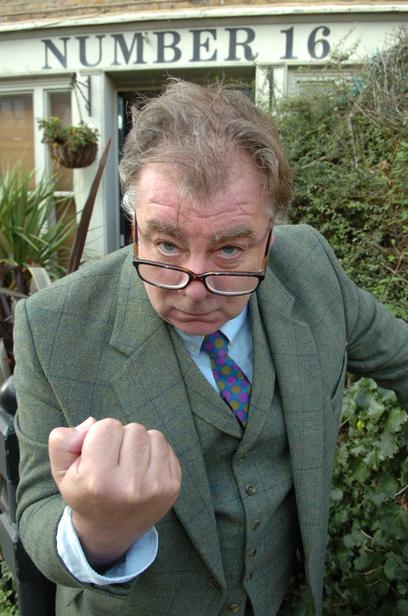 Mr Gray described the man as in his 40s and wearing a yellow high vis jacket. He added he had also brought his own loo paper.
But well done to the Phantom Turd-pusher: Just because you're having a danger poo doesn't mean you should ignore health and safety regulations.
And here's another of our favourite toilet-based stories: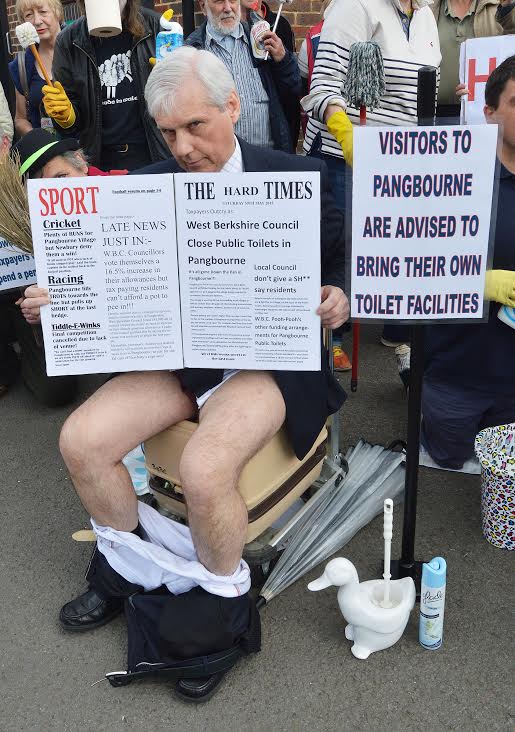 Get Reading: Protesters out in force in bid to save their village's public toilets
And such was the power of the man-on-the-toilet photo, it was used again and again as a stock photo by Get Reading, right up to the moment that the Save Pangbourne Toilets group won their campaign.
So our take-home is this: If you want a campaign to succeed, remove your trousers.